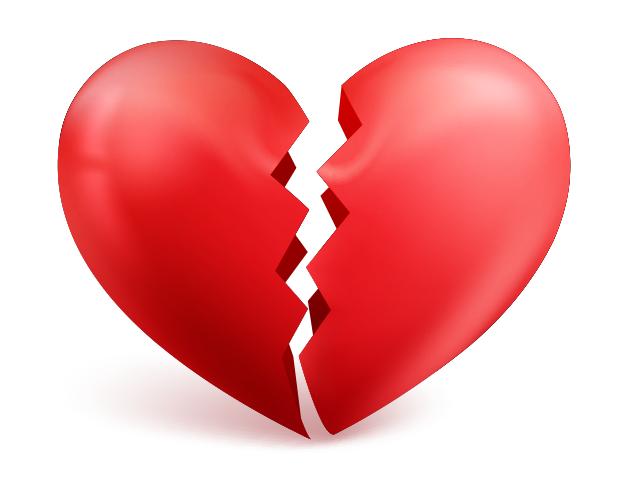 My husband and I are currently separated on a trial basis. He took all our condoms when he moved out, and I want to ask him if he plans on having sex with other women. I don't have any intention of sleeping with other people while separated, but I think he may be interested in doing so, in part since we have been sexually active only with each other and he is trying to "find himself."
If either of us were to have extramarital sex without the consent of the other, I would consider that cheating. We've also been having sex with each other throughout our separation. But my husband refuses to discuss this aspect of our separation. He will discuss only co-parenting or financial issues. I would be okay with him having casual sex but not a romantic sexual relationship.
Wondering If Fidelity Enforceable
Taking the condoms + refusing to discuss the sexual terms of your separation = your husband is almost certainly fucking other women. He probably figures it'll be easier to get your forgiveness after the fact than to get your permission in advance — and if you don't get back together, WIFE, he won't even have to ask for forgiveness.
If your husband refuses to have a dialogue about the sexual aspect of your separation, then you'll have to make him listen to a monologue. Tell him you assume he's having sex with other people and, if that's not the case, he'll have to use his words to persuade you otherwise. If he sits there in silence, or his words are unpersuasive, tell him you now feel free to have sex with other people, too. And while you can ask him not to enter into a romantic sexual relationship with anyone else, WIFE, you ultimately can't control how he feels about who he's fucking while he's out there finding himself. If you aren't comfortable fucking your husband while he's fucking other women — and he almost certainly is fucking other women — let him know that and cut him off.
On the Lovecast, comedian Amy Miller. Listen up at savagelovecast.com.