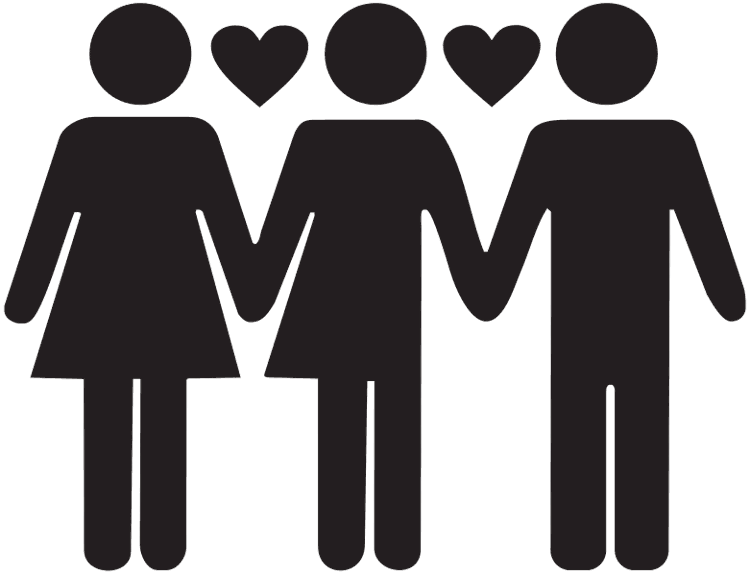 A few months ago, I started dating someone. I made it clear early on that I didn't feel comfortable being in a nonmonogamous relationship. They said that's not usually what they're into but they weren't interested in seeing anyone else and they had no problem being monogamous.
It's not that I don't trust them, and they've never given any indication that they're unhappy with our arrangement, but I can't shake the fears that, though they won't admit it (maybe even to themselves), they'd prefer it if our relationship were more open and I'm taking something important away from them.
Can someone who usually doesn't "do" monogamy feel fulfilled in a "closed" relationship? Can it work out, or will they just slowly grow to resent me for this?
Deliriously Anxious Monogamist Nervously Inquires Today
If you stay together forever — what most people mean by "work out" — your partner will definitely grow to resent you. It could be for this reason, DAMNIT, or for some other reason, but all people in long-term relationships resent their partners for something. So if monogamy is the price of admission this person is willing to pay, let them pay it. There are a lot of people out there in closed relationships who would rather be in open ones and vice versa. And remember: What works for you as a couple — and what you want as an individual — can change over time.
On the Lovecast, Dan chats with Slate writer Mark Joseph Stern about left-wing anti-Semitism: savagelovecast.com.