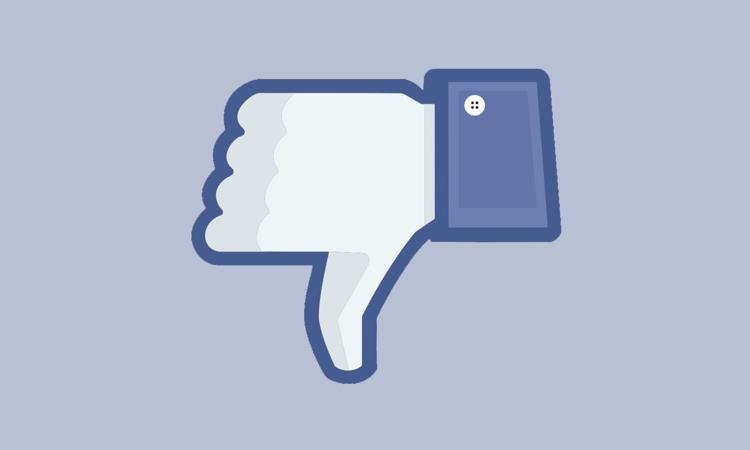 My brother just broke up with his girlfriend for the second time in eight months. They had been together for two and a half years, and she became pretty discontent when she finished college and my brother entered law school because all his time and attention weren't revolving around her. In January, she staged this bizarre, soap-opera-esque situation to make my brother jealous, and then broke up with him when he reacted predictably. (This is not speculation — she admitted to it.)
After the breakup, my brother became a mess of a person — sobbing all the time and talking about her to anyone and everyone. At the risk of sounding insensitive, he was unbearable. Then, against the advice of my family, he started talking to her again and they got back together. The second breakup came after he snooped and found out she had been texting her ex-boyfriend. She was telling that guy that she was trying to line up her next boyfriend while still dating my brother. They broke up again, and he's now back in the same situation.
He started back at school yesterday. He almost fucked that up last time because of her bullshit, and I don't want to see that happen again. Additionally, I feel bad this happened — I really do — but I don't have the time or patience to have the same conversation with him a million times. It's exhausting and annoying.
Now Over Brother's Relationship Obsession
Your brother is an adult. (I mean, presumably he's an adult — they're not letting minors into law school these days, are they?) And since he's an adult, NOBRO, you can't stop him from making terrible choices or the same terrible choice over and over again. But here's the good news, NOBRO: You're an adult, too! And just as you can't force your brother to stay away from this toxic POS, your brother can't force you to converse with him all day long about politics or his POS ex or Game of Thrones turning into Star Trek. (Suddenly, only characters we don't care about die on GoT. I half expect to see red shirts on the extras in season 7.) And if your brother makes the mistake of getting back together with this woman a second time, your adult ears don't have to listen to his adult ass complain endlessly about the by-now-predictable consequences of his terrible choices.
If you're feeling anxious about conversations you fear being dragged into, NOBRO, let your brother know you're done listening to him sob about his ex. "It was idiotic to take her back the first time," you could say. "But, hey, we all do idiotic things from time to time, particularly where our love lives are concerned. You would have to be an idiot, however, to take her back a second time. Personally, bro, I don't think you should waste another second of your life pining for that manipulative piece of shit. I'm definitely not wasting another minute of my life discussing her with you. So how about Jon Snow getting out that frozen lake full of zombies, huh? Apparently hypothermia isn't a thing in the Seven Kingdoms."
On the Lovecast, comedian Amy Miller. Listen up at savagelovecast.com.