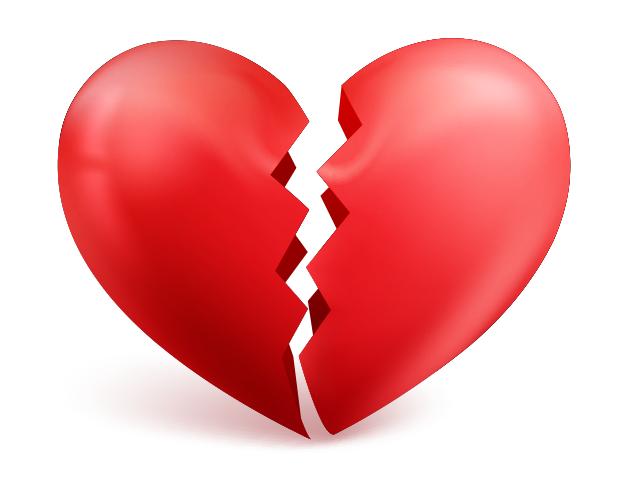 I'm a 26-year-old heterosexual female, and I was recently dumped by my boyfriend. He was my first love and the person I lost my virginity to. We'd been seeing each other for a little over a year. I had sex with someone else while I was seeing my ex (it was a more casual relationship in the beginning). I wanted more, and I'm not 100 percent sure but think that's what scared him off.
I went into a depression and started seeing a therapist. This all happened a little more than a month ago. Friends tell me that the "best way to get over someone is to get under someone else," but I'm not sure what to do. I'm pretty sure I'm doing the thing I shouldn't be doing: holding out hope my ex will decide he made a horrible decision and want to be with me again. I know it is idiotic to have this hope. Can you give me some direction?
Don't Underestimate My Pain
This may not be helpful in the short term, DUMP, but it's not idiotic to hold out hope your ex will take you back. It could happen — indeed, it has happened for lots of folks. I have two friends who are married to men who dumped them, regretted it, and begged to be taken back. The trick, however, is to assume it won't happen and make a conscious effort to get on with your life. (And, if necessary, a conscious effort to get under someone else.) Your boyfriend/first love/first fuck dumped you a little more than a month ago — you're allowed, one month and change later, to live in hope of a reconciliation. Odds are good, though, that it's a false hope, DUMP, so don't pass on any solid offers and keep seeing that therapist.
On the Lovecast, parents, talk smart to your kids about sex:  savagelovecast.com.