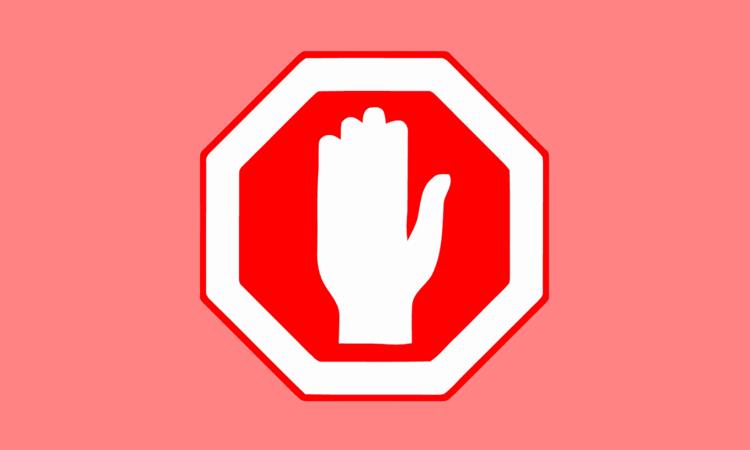 I'm a 32-year-old straight male. Back in April, I met this girl. She seemed interested, but before we went out, she told me that she is a demisexual. (I had to google it.) After a few dates, she had me over to her place, we watched a movie and started making out. But when I started to put my hand between her legs, she calmly said, "Let's not get ahead of ourselves." No problem, I told her, I wasn't trying to rush her.
Fast-forward a couple months. We're still going on dates, we hug and kiss, we hold hands, we cuddle on the couch and watch movies — but still no sex. Is demisexuality real? Should I keep pursuing her?
Is She Interested Totally Or Not?
Demisexuals are real people who "do not experience sexual attraction unless they form a strong emotional bond," according to the definition at Asexuality.org. We used to call people who needed to feel a strong emotional bond before wanting to fuck someone people who, you know, needed to feel a strong emotional bond before wanting to fuck someone. But a seven-syllable, clinical-sounding term that prospective partners need to google—demisexuality—is obviously far superior to a short, explanatory sentence that doesn't require internet access to understand.
You've shown respect for this woman's sexual orientation, ISITON, now it's her turn to show some respect for yours. I don't mean by putting out if she's not ready or not interested, but by offering you some clarity about when or whether she'll ever be interested. You're seeking a romantic relationship that includes sex — which is not unreasonable — and you've demonstrated a willingness to make an emotional investment before a relationship becomes sexual. You don't (or shouldn't) want her to consent to sex under duress — you don't (or shouldn't) want her to have sex just to keep you coming over for cuddles — but if she doesn't see you as a prospective romantic and sexual partner, ISITON, she should tell you that. If this relationship isn't on track to become sexual, tell her you're open to being friends — truly intimate friends — but you'll have to direct your romantic attentions (and more of your time) elsewhere.
On the Lovecast, comedian Amy Miller. Listen up at savagelovecast.com.