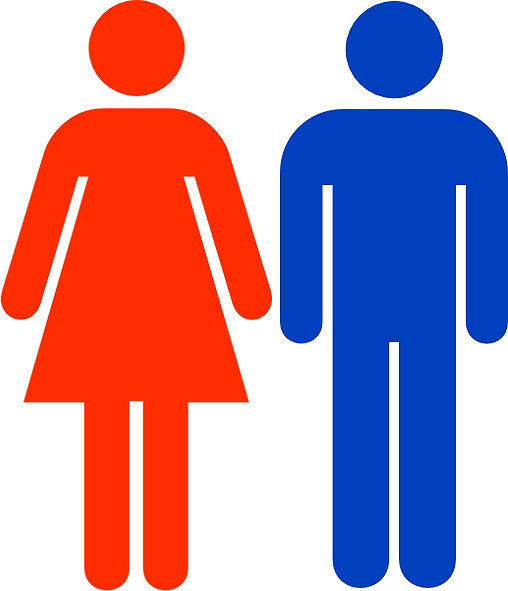 I had a great time at the live taping of the Savage Lovecast at Chicago's Music Box Theatre. Audience members submitted questions on cards, and I tackled as many questions as I could over two hours—with the welcome and hilarious assistance of comedian Kristen Toomey. Here are some of the questions we didn't get to before they gave us the hook…
My boyfriend refuses to finish inside me. When he's about to come, he pulls out and comes on my chest. Every time. I told him I have an IUD and there's no risk of pregnancy. How do I remain a feminist when my boyfriend comes on my chest every night? I know he loves me, but I feel very objectified.
A woman who enjoys having someone come on her chest doesn't have to surrender her feminist card for letting someone come on her chest. But you don't enjoy it—it makes you feel objectified in the wrong way. (Most of us, feminists included, enjoy being appreciated for our parts and our smarts.) Use your words: "I don't like it when you come on my chest. So that's over." He'll have to respect that limit or he'll have to go. If he doesn't feel comfortable coming inside you, IUD or no IUD, you'll have to respect his choice. He can pull out and come somewhere else—in his own hand, on his own belly, or in a condom.
As a trauma/rape survivor, I found myself attracted to girls afterward. Is this because I'm scared of men or am I genuinely attracted to girls? Is this a thing that happens after trauma?
People react to trauma in all sorts of ways — some of them unpredictable. And trauma has the power to unlock truths or obscure them. I'm sorry you were raped, and I would encourage you to explore these issues with a counselor. Rape Victim Advocates (rapevictimadvocates.org) can help you find a qualified counselor.
Do you think a relationship in this day and age can last forever?
Some relationships last forever and should, some last forever and shouldn't. "Forever," here defined as "until one or both partners are dead," isn't the sole measure of relationship quality or success.
My boyfriend wants me to talk more in bed. I am not a shy person, but making sentences during sex doesn't come naturally to me — though I am very uninhibited with my vocals! What's a good way to get more comfortable talking during sex?
Tell him what you're gonna do ("I'm gonna suck that dick"), tell him what you're doing ("I'm sucking that dmmffhm"), tell him what you just did ("I sucked that dick").
Hey, Dan! I'm 27 and I just lost my virginity. Thanks for all the help!
You're welcome!
On the Lovecast, Dan chats with the author of Everybody Lies: savagelovecast.com.
@fakedansavage on Twitter