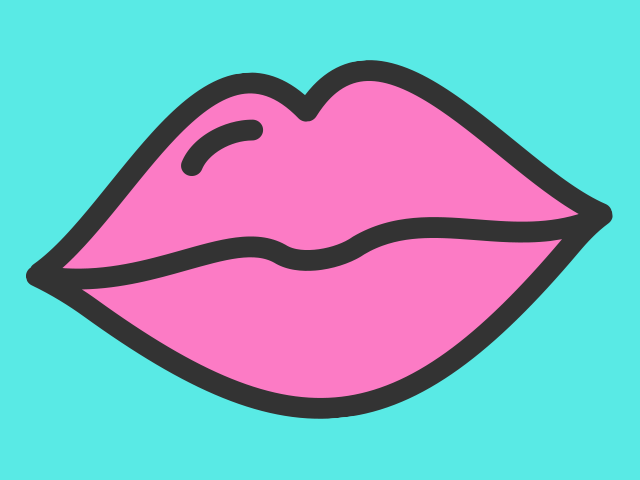 My husband has a foot fetish. The feel of his tongue between my toes when he "worships" my feet doesn't arouse me in the least. Rather, it feels like I'm stepping on slugs in the garden barefoot.
Our sex life is fine otherwise. I resolved to grin (or grimace) and bear this odd aspect of his sexuality before we married, but I cannot continue to do so. When I told him this, he asked to be allowed to attend "foot model" parties. There wouldn't be intercourse, but he would pleasure himself in the presence of these foot models (and other males!).
This would, in my opinion, violate our monogamous commitment and our marriage vows. I enjoy your podcast and I know you often advocate for open relationships. But you also emphasize your respect for monogamy and the validity of monogamous commitments. We are at an impasse. Please advise.
Throwing Off Expectations
While "love unconditionally" sounds nice, TOE, monogamy was a condition of yours going into this marriage (and a valid one), and being able to express this aspect of his sexuality was a stated or implicit condition of his (and, yes, an equally valid one). If you're going to unilaterally alter the terms and conditions of your marriage, TOE, then you'll need to reopen negotiations and come to a new agreement with your husband, one that works for both of you. (Jesus, lady, let him go to the fucking party!)
On the Lovecast, Dan chats with Cecile Richards, president of Planned Parenthood: savagelovecast.com.