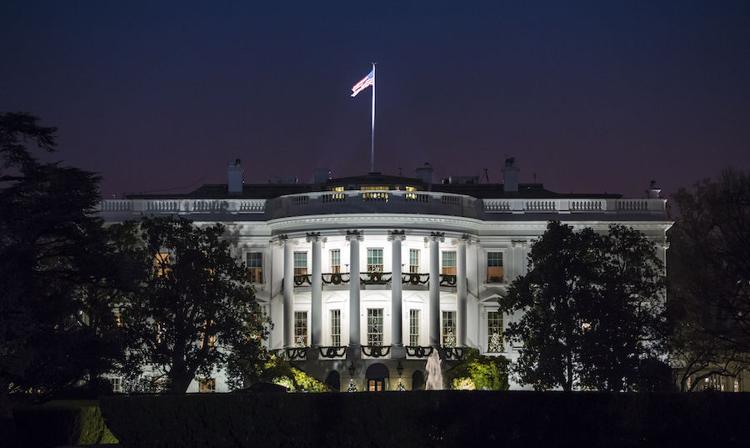 Only three U.S. Presidents have faced impeachment proceedings. Presidents Andrew Johnson and Bill Clinton were impeached by the House, but acquitted by the Senate. President Richard Nixon resigned before it came to that.
If control of the legislative branch of the federal government changes hands, President Donald Trump may very well become number four.
So, when it came time to send questions to congressional candidates for our Midterm Voters Guide, we made sure to record their perspectives on this subject.
After all, they are the ones who may soon have an opportunity to have a say in any such process.
Article 1, Section 2, Clause 5 of the U.S. Constitution says: "The House of Representatives shall choose their Speaker and other Officers; and shall have the sole Power of Impeachment."
And, Article 1, Section 3, Clause 6 states: "The Senate shall have the sole power to try all impeachments. When sitting for that purpose, they shall be on oath or affirmation. When the President of the United States is tried, the Chief Justice shall preside: And no person shall be convicted without the concurrence of two thirds of the members present."
We asked candidates for Senate, and House Districts 4, 5, and 7 the following question: "Many people are speculating that if the Democrats retake the House, they will begin impeachment proceedings for President Trump soon after. What would be your criteria be to support impeachment?"
You can read these and many other questions and answers, and ask questions about the voting process itself, in the Voters Guide section of the site.
*Denotes the incumbent in the race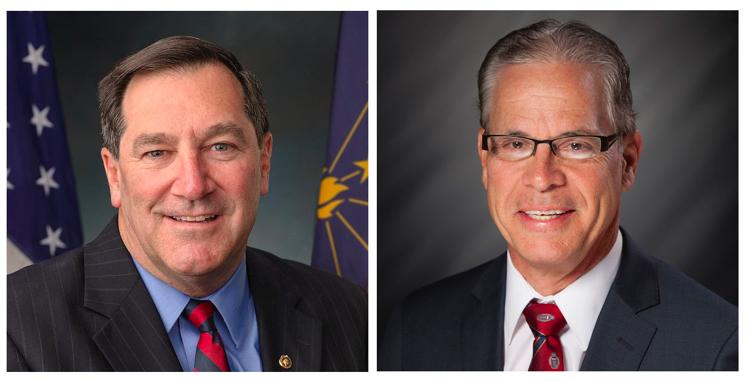 *Joe Donnelly (D) and Mike Braun (R)
Donnelly: In any potential investigation as serious as that, it's incredibly important to look at all the facts first before making any judgements. Robert Mueller is a man of integrity, and his investigation appears to be impartial and is proceeding deliberately—I look forward to reading his report at its conclusion and making any decision from there.
Braun: Senator Donnelly's party has made it clear they will stop at nothing to nullify the will of the American people and impeach this duly-elected President. I think its a complete disregard for Hoosiers that Senator Donnelly refuses to say whether he approves of impeaching President Trump.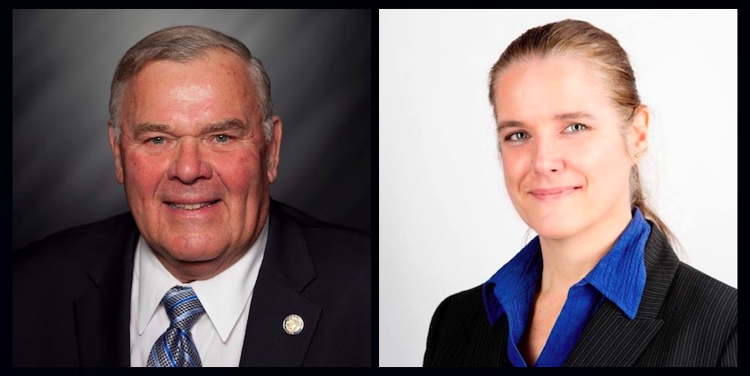 Jim Baird (R) and Tobi Beck (D)
Baird: No response 
Beck: The role of a Congressional Representative would be to hear evidence and determine if impeachment charges are warranted. I would commit to hearing all evidence fairly and voting based on what is presented. Impeachment should never be taken lightly or treated as a partisan issue, but only as a matter of law.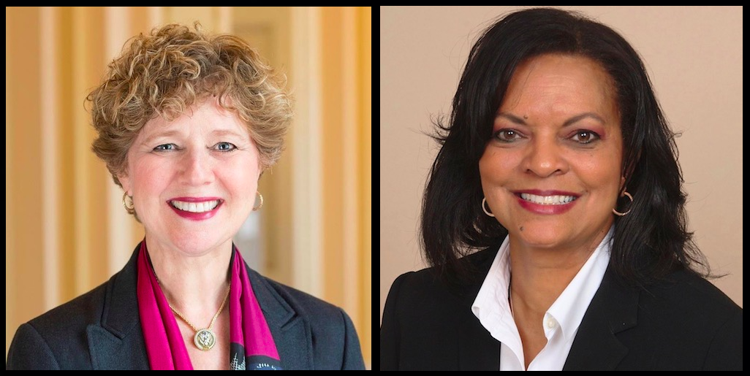 *Susan Brooks (R) and Dee Thornton (D) 
Brooks: No Response
Thornton: There have been three impeachment proceedings against US Presidents, so there are precedents and standards for impeachment. President Trump has surpassed them to include attempting to obstruct justice, violating the emoluments clause and the constitution because he has never divested from his business dealings and abuse of power.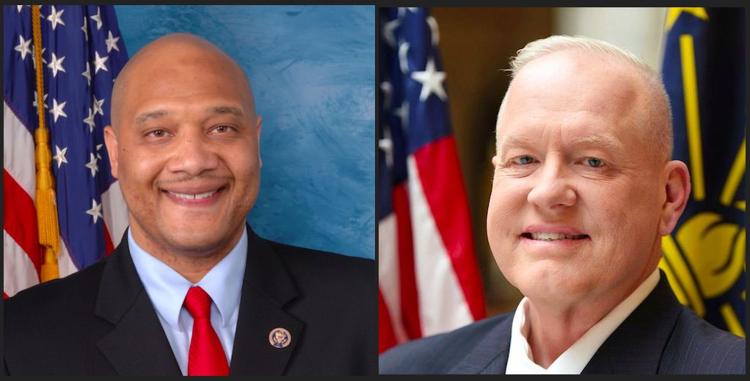 *Andre Carson (D) and Wayne "Gunny" Harmon (R)
Harmon: No Response
Carson: Regardless of what any of us think of the President, impeachment would be incredibly difficult for our country to endure. If done incorrectly, it could set bad precedents that would open up future presidents to impeachment for highly political reasons. For this reason, I believe that we should treat impeachment as the founders intended. We should have concrete reasons to believe that the President committed high crimes or misdemeanors and should vote based on the facts of the case, not political considerations. If a strong case is made that crimes have been committed, I will not hesitate to vote for impeachment.
[Editor's note: Despite multiple attempts to reach Baird, Brooks, and Harmon via telephone, U.S. mail, email and social media over a six-week period, we did not receive their answers before the deadline, so we are only publishing their opponents' answers.]