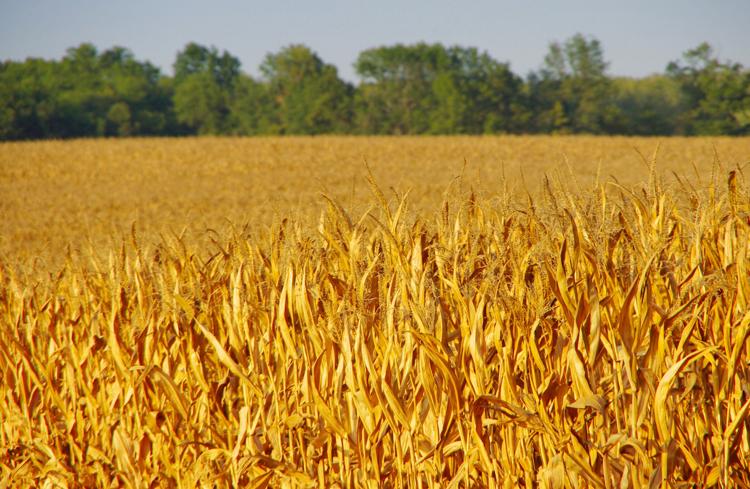 The Indiana Chamber of Commerce is warning that the Trump administration's actions on tariffs could hurt Hoosiers.
"What started as a just attempt to protect American steel and aluminum from cheap imports has now transformed to a potential global trade war with chilling economic impacts for Indiana and beyond," Kevin Brinegar, president of the Indiana Chamber of Commerce, said in a press release.
The dilemma has put America in disagreement with six of its seven top foreign markets.
Brinegar said if something isn't done about tariff issues much could be at risk, including an all-out trade war, recession, a downturn in the economy, lost jobs, and financial and economic harm to some people in Indiana.
"We are hearing a lot of concerns from many of our members, some of who have already been impacted, and we are very concerned that this could lead to a drop in sales and ultimately a loss of jobs," Brinegar said in an interview.
Toyota, which builds its Sienna minivan in Princeton, Indiana, has said the tariff on auto and auto parts imports would drive up its vehicle costs by $3,000. Toyota has 10 assembly plants in the United States, including Kentucky where the Camry is manufactured and Texas where the Tundra truck is built.
The Trump administration has been negotiating with Canada and Mexico over the North Atlantic Free Trade Agreement. However, those negotiations have since stalled because over tariff disputes.
Democratic Sen. Joe Donnelly said he supports creating a level playing field for U.S. steel producers but is concerned that the Administration's approach will cause lasting harm to Hoosier farmers who have worked a lifetime to develop access to international markets.
"I urge the Administration to instead take measured, targeted action in a way that will allow manufacturers, the steel industry, and all our farmers to continue selling quality products all over the world," Donnelly said in a statement.
Brinegar said that broad tariffs can turn into the equivalent of tax increases on Hoosier consumers and businesses.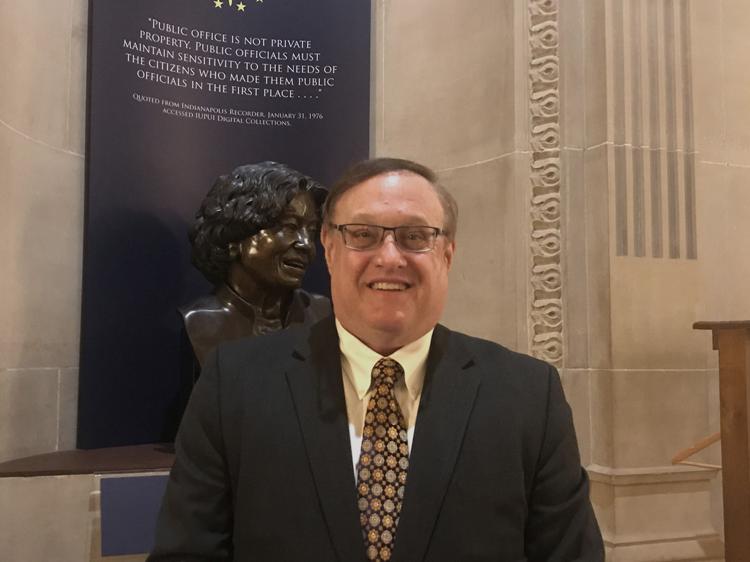 "Products used in our homes every day, and the materials consumed to build them, will simply cost more. And the retaliation on U.S. tariffs will lead to lost sales of Indiana products–and ultimately, lost jobs," Brinegar said.
Brinegar said the chamber will continue taking member concerns to Indiana's congressional delegation as well as other contact with the Trump administration, including Vice President Mike Pence.
Brynna Sentel is a reporter for TheStatehouseFile.com, a news website powered by Franklin College journalism students.