As one co-director of guidance for Roncalli High School remains on leave because of her same-sex marriage, another will now lose her job because of her same-sex civil union.
On Monday, March 25, Lynn Starkey filed amended discrimination charges with the Equal Employment Opportunity Commission against Roncalli and the Archdiocese of Indianapolis. Starkey first filed the EEOC charges on Friday, Nov. 16, 2018.
Starkey was informed on Wednesday, March 6 that her employment contract would not be renewed for the 2019-20 school year. Her 39 years of employment with the school, which included a Teacher of the Year recognition in 2009, will come to a close at the end of the current spring 2019 semester.
"These filings address her termination and reiterate her allegations of discrimination and hostile work environment based on sex, sexual orientation, and retaliation all in violation of Title VII of the Civil Rights Act of 1964," stated Starkey's attorney, Katherine Delaney.
Starkey has served as a guidance counselor at Roncalli for 21 of her 39 years there. She and her spouse spouse obtained a civil union license in 2015.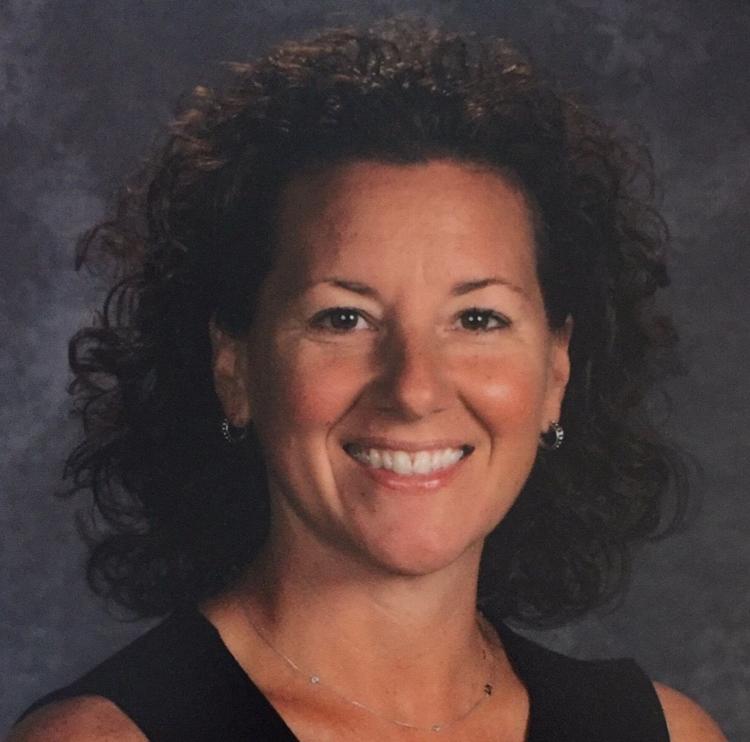 Shelly Fitzgerald, Starkey's counterpart as co-director of guidance at Roncalli, officially filed a second charge of discrimination Wednesday, Feb. 27 with the EEOC, after filing her first charge Monday, Jan. 7. 
In the second filing, Fitzgerald claimed that the Archdiocese and Roncalli "took adverse action against her father, Pat Fitzgerald, in an effort to punish and dissuade her from pursuing her action any further." In the filing, Fitzgerald, like Starkey, alleges that the school and church's actions constitute a violation of Title VII of the Civil Rights Act, 42 USC 2000e.
Fitzgerald, along with her attorney, David Page, first announced they were planning to proceed with litigation against Roncalli and the Archdiocese of Indianapolis at a press conference in November 2018.
On Sunday, Aug. 12, 2018, Fitzgerald was placed on administrative leave after school officials received a copy of her marriage license showing her spouse was her wife, Victoria. They had been married four years and together for over 20.
Two days later, on Tuesday, Aug. 14, 2018, Roncalli Principal Chuck Weisenbach asked Starkey if she had a civil union, according to Delaney.
"Ms. Starkey answered truthfully that she does," stated Delaney. "Ms. Starkey has continued to work in the school as co-director of guidance for the 2018-19 school year, even after confirming her marital status to her principal. Ms. Starkey is not aware of any situation, other than herself and Ms. Fitzgerald, where the principal has asked an employee about potential violations of church teachings."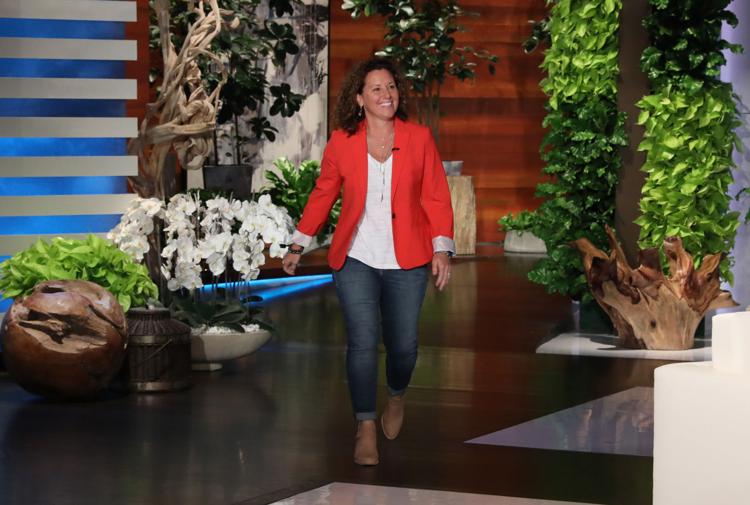 In the months since her suspension, Fitzgerald has seen students, parents, and supporters across the country rise in solidarity with her cause. A few weeks after the controversy broke, Fitzgerald appeared on The Ellen DeGeneres Show, where $25,000 was donated to the new Shelly's Voice Advocacy Group. Groups including DignityUSA, Indiana Youth Group, and New Ways Ministry have rushed to her defense.
Upon receipt, the EEOC will begin an investigation into the allegations and make a determination on the merits of the charges. The average time it takes the EEOC to investigate and resolve a charge is about 10 months. Once a determination is made by the EEOC, Fitzgerald will have 90 days to decide whether to file suit in federal court, according to the release.
Greg Otolski, director of communications for the Archdiocese, sent the following statement to NUVO regarding Starkey's filing:
"Contracts for school ministerial positions are one-year contracts. The contract specifically states: 'This contract is not automatically renewable. The School Guidance Counselor has no right to, or the promise of a contract exceeding the school year.' Ms. Starkey is currently in breach of her contract with Roncalli High School, because she is in a civil union that is considered 'contrary to a valid marriage as seen through the eyes of the Catholic Church.' The 2019-2020 contract language will contain the same language. Therefore, Ms. Starkey could not in good faith enter into the contract so long as she is unable to abide by the terms of the contract."