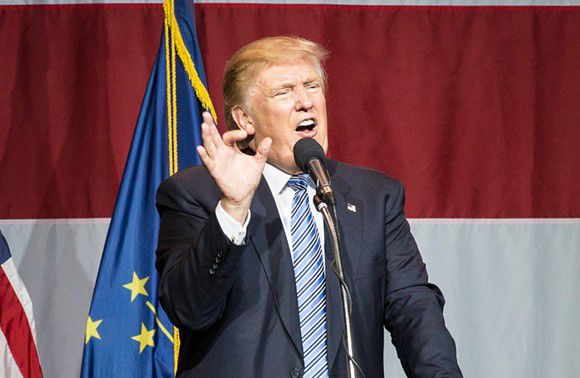 Following Vice President Mike Pence's trip to Indiana last Friday, President Donald Trump will make his way to the Hoosier state Wednesday to announce new details on tax reform framework.
He will outline the specific proposed rates for individuals, small businesses and corporations as well as talk about the administration's plan to eliminate loopholes in the current tax code to allow a more level playing field.
"These cuts and reforms he is going to talk about tomorrow, we really believe will deliver massive job creation and economic growth," a senior White House official said in a press briefing Wednesday.
The president also plans to speak about Indiana and Pence's history in regard to tax cuts.
Under Pence, the state's biggest income tax cut was made. The rate was cut by five percent to its current 3.23 percent.
"It's time for Washington to learn from the wisdom of Indiana on these things," the senior White House official said.
Trump will also talk about offshore relations, tax brackets and will highlight three Hoosiers who he says the reform will benefit.
Pence will not travel with the president, but is said to still play an important role in selling the tax plan to Americans.
The speech begins at 3 p.m. Wednesday at the Indiana State Fairgrounds and is expected to last about 15 minutes. It is not open to the public.
Adrianna Pitrelli is a reporter for TheStatehouseFile.com, a news website powered by Franklin College journalism students.