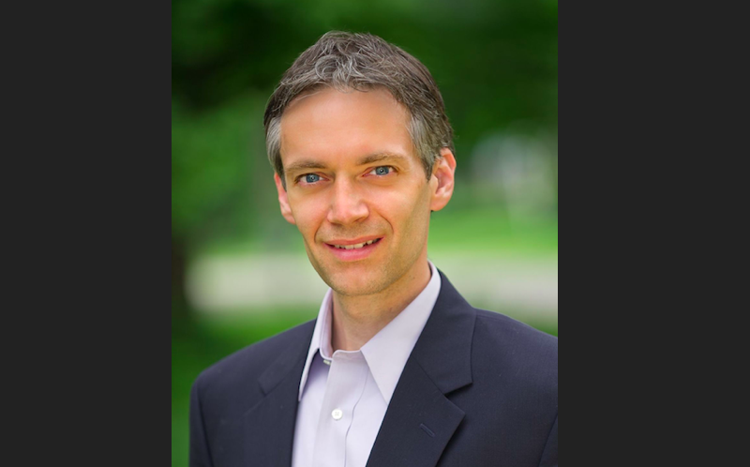 Republican City-County Councillor Jeff Miller resigned from his position on Wednesday, several months after child molestation charges were first announced.
"While Miller's resignation will not undo the harm he inflicted on his victims, it is the right thing to do," wrote Jim Merritt, Marion County Republican Central Committee chair, in a press release. "Public service is public trust, and Miller's behavior is unacceptable, which is why we called on him to resign months ago. We will call for a caucus within the next 30 days to elect an individual to serve out his term."
Miller, who had represented District 16 since 2011, was first charged with three felony counts of child molestation Nov. 17, 2017. The charges are level four felonies; the children involved are two 10-year-old girls.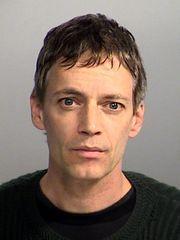 After the charges were initially announced Marion County GOP officials said Miller had already resigned. But, that didn't come to fruition until Wednesday, when he pled guilty to four felony counts of battery on a person less than 14 years old.
"Today's news brings to close this troubling saga, and I hope this will allow attention to return to what this City-County Council seat should represent: a tireless advocate for the residents and neighborhoods of District 16," stated Kristin Jones, the Democratic challenger for Miller's former seat, in a press release.
"As a long-time Southside resident and community activist, I know that leadership and engagement starts at the grassroots level, and we must provide our neighborhood organizations with the resources and support they need to chart their own destiny. I also know that we need a Councillor who will continue to fight for much-needed investments that allow us to take advantage of the momentum we've experienced in recent years. The residents of District 16 work best when they work together, and I look forward to uniting our neighborhoods around a platform of community investment."