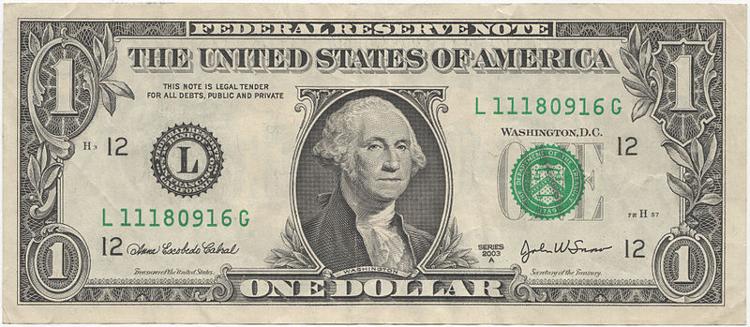 Is it just me or did the Indianapolis City County Council meeting on Monday night feel relatively tame? I mean, where was the screaming and the Republicans versus the Democrats?
Conflict is politics, right?
But Indianapolis' city county councilors seemed to be mostly in agreement for what seems to be the first time in recent US political history by passing Mayor Joe Hogsett's $1.1 billion budget with a 21-2 victory.
Hogsett, who wasn't in attendance at Monday's meeting, issued the following statement regarding the budget's victory:
"Tonight, twenty-one leaders on the City-County Council provided a victory to Indianapolis taxpayers by passing our city's first balanced budget in a decade.
"This bipartisan group accomplished what we set out to do at the beginning of this administration: hold the line on spending and erase the structural budget deficit without selling city assets, relying on one-time cash infusions, or raising taxes to make ends meet. Importantly, those who voted for this budget have invested in neighborhood safety by funding 86 new police officers and 40 new firefighters – and neighborhood infrastructure with $120 million in street, sidewalk, and stormwater improvements.
"I appreciate President Maggie Lewis' guidance over the last two months, as well as the thoughtful deliberation of caucus leadership and committee chairs. Our city is a better place tonight thanks to twenty-one Councillors who, when given the choice, cast their votes for Indianapolis taxpayers rather than partisanship and politics."
Prior to what seemed like an easy victory, Republican Minority Leader Michael McQuillen proposed an amendment to the budget that would have zeroed out the budget for the Marion County Sheriff's Office next year.
"As a result of that request for audit, I believe it's both premature and financially irresponsible to approve the sheriff's budget in its current form," McQuillen said in the meeting.
Hogsett and Marion County Sheriff, John Layton agreed to an audit after Layton announced the Sheriff's Department would be ending arrestee services and transferring that responsibility back to the Indianapolis Metropolitan Police Department. According to Layton, these services include transportation, medical security, identification of arrestees, and are not required by law.
Layton released a statement saying, "The Sheriff's Office is working jointly with the Mayor's Office on these issues to find a solution—and believe that an audit by an independent third-party accounting firm will help us collectively—the Sheriff's Office, the Council and the Mayor's Office—determine the appropriate funding level for the MCSO. The Sheriff's Office welcomes and encourages such an audit."
After hearing the other councilors concerns and questions, McQuillen redacted his budget amendment.
While there were some councilors who shared concerns around the budget, only two, Republicans John Wesseler and Scott Kreider, voted against it due to reservations around the budgeting of the sheriff's department.
"I am very pleased to hear that we will be doing this full analysis of the sheriff's department," Kreider said in the meeting. "But I still have questions that remain. I'm still not quite comfortable with that process."
"The sheriff department's budget is not clear in any way, shape or form," Wesseler said in the meeting. "I don't feel comfortable voting yes at this time."
Republican councilor Jeff Miller said that he is pleased to see funding go in to support the city's public safety, as well as planning well past 2018.
"I do firmly believe this is one of the best budgets we've gotten in the past decade," Miller said in the meeting. "Revenues exceeding our expenses, that's the first time I've been on the council and seen that. The vison the mayor cast, I do believe was enacted in this budget. I'm extremely happy for our IMPD getting new recruits."
However, Miller also shared concerns regarding $16 million the city will have to appropriate in January for infrastructure because it is not in the budget. According to Miller, this will leave the Department of Public Works unable to plan with those funds because they don't know they'll receive that $16 million.
"I don't know why we put ourselves in that situation, other than the fact that had that money been put in the budget, we wouldn't be structurally balanced," Miller said in the meeting. "It certainly is convenient that it wasn't in there…To say we're structurally balanced when we leave ourselves with anemic funds…I just have to question that."
Councilor Zach Adamson said that some major goals of the city are working on infrastructure, public safety, and Hogsett's commitment to increase street lighting. With the passing of the budget, Adamson said that we should see hiring of additional police officers, "$16 million spend on additional infrastructure, beyond what is initially budgeted for," and a program to install 1,100 new streetlights across the city.
"I think the challenge with any budget is always going to be that there's never going to be enough resources to do as much as we think needs to be done or we'd like to see done," Adamson said. "But I think that we're in a good place to see the budget structurally balanced, so we'll see a little more flexibility in the coming year now that we'll have a lot of…deficit spending taken care of."