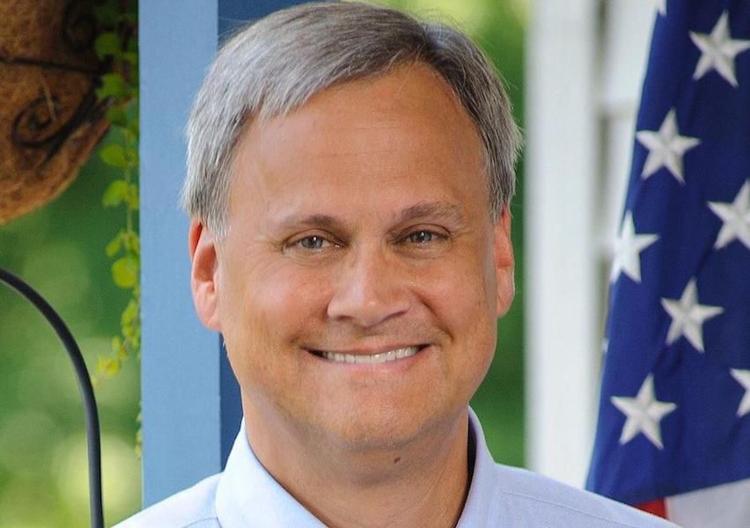 Jim Merritt, chairman of the Marion County Republican Party Central Committee, announced his resignation from that post effective immediately.
First elected to represent District 31 in the Indiana State Senate in 1990, Merritt defeated Democratic challenger Derek Camp at the polls during last month's midterm election by a 51.4 percent to 48.6 percent margin.
Merritt released the following statement announcing his immediate resignation from his chairman role late Friday:
"The last 22 months serving as Marion County Republican Chairman have been a wonderful, busy and deeply satisfying experience. When I became Chairman in 2017, I was blessed to lead an organization represented by a diverse group of volunteers, donors, and elected officials. Some of my goals as Chairman at that time were to ensure our Republican candidates' success at the local level, increase fundraising for both the party and local candidates, and continue to improve our internal capabilities including growing our grassroots programs. Looking back, I am grateful for the amount of time, effort and dedication put in by many people to make sure those goals were achieved, and in many cases surpassed. With that in mind, I feel this is the perfect time to pass the baton of leadership to those who take our county party to the next level.
"2019 will bring a unique session as I work on over 34 pieces of legislation and will also allow me to continue to further elevate future opportunities that may arise. With all of that in mind, I do believe that the Marion County Republican Party would benefit from someone who is able to be laser focused on winning back both the City-County Council and the Mayor's Office. For these reasons, I am announcing that I will be resigning as Chairman of the Marion County Republican Party, effective immediately. I am excited for the future of our party and for a successful 2019."