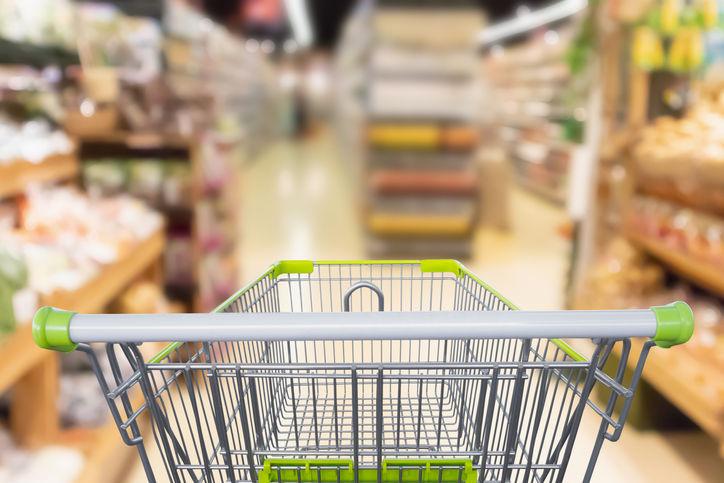 Kroger announced Thursday it will gradually end use of single-use plastic bags and transition to reusable bags across all stores by 2025.
Seattle-based QFC will be the based company's first retail division to make the change. The Cincinnati-based company expects QFC's transition to be completed in 2019.
Kroger's Central Division operates food stores, pharmacies, and fuel centers primarily in Indiana and Illinois.
The change for stores in Kroger Central Division will be determined as the company gathers feedback from customers, community partners and other interested parties, according to Eric Halvorson, Kroger spokesperson.
Kroger's announcement follows the announced goal to divert 90 percent of waste from the landfill by 2020. Of the waste diverted, 66.15 million pounds of plastic and 2.43 billion pounds of cardboard were recycled in 2017, according to the company.
The United States recycles just 9 percent of its plastic trash, according to National Geographic. Some 18 billion pounds of plastic waste flows into the oceans every year from coastal regions.
Shoppers in the United States use almost one plastic grocery bag per resident per day. Shoppers in Denmark use an average of four plastic bags a year.