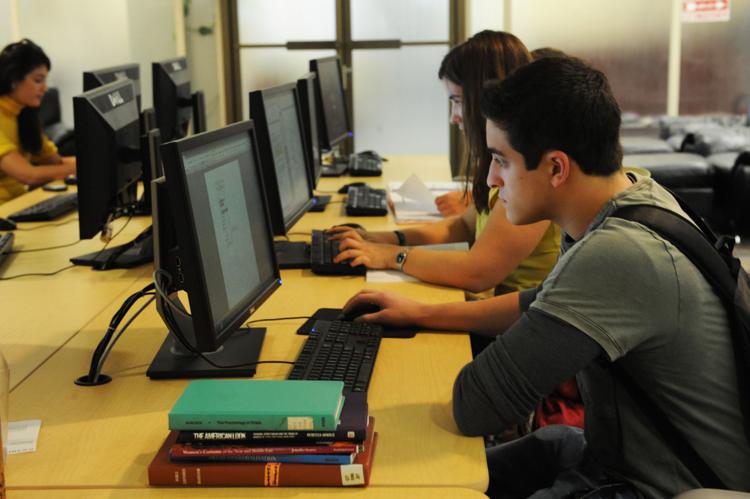 As early as July 1, 2021 all schools across Indiana will be required to offer computer science programs to students from kindergarten to 12thgrade.
Senate Enrolled Act 172, once instituted in schools across Indiana, "adds to the profile of the state," said Kevin Brinegar, president and CEO of the Indiana Chamber of Commerce. "The courses will enhance skills of students and better prepare them for computer science programs."
The legislation creates a grant program to enable schools to build and maintain computer science programs. Money will be available as early as June 30, 2019. This program will enable teachers to receive professional development training to prepare for teaching computer science programs.
The curriculum was left broad intentionally to allow schools to decide what the focus of the course will be, said Brinegar. This will aid in the implementation of new computing programs by allowing schools to adapt the new programs with previously installed computer software.
Only 222 out of 525 Indiana high schools offered at least one computer science course in the 2016-17 school year, according to the Indiana Department of Education.
There are nearly 5,000 computing jobs available in Indiana right now, according to Code.org, a nation-wide non-profit that promotes the spread computer science knowledge to minorities and women in all schools.
Code.org, which advocates to make computer science classes taught routinely in schools, reports that the average salary of the computing job is around $74,400, which is $32,000 higher than the state average salary.
Seth Fleming is a reporter for TheStatehouseFile.com, a news website powered by Franklin College journalism students.