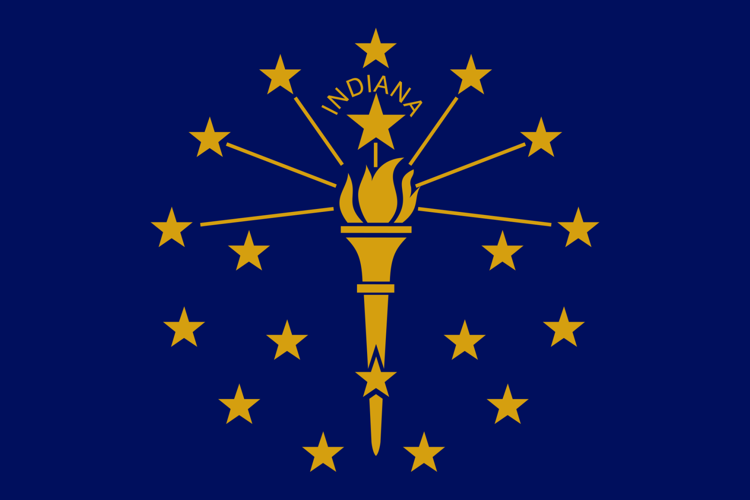 You're not crazy. There really are more school shootings in America than ever before. Like most statistics related to firearms in this country, the numbers are up. Way up.
Thus far, in 2018, there have been 15 shootings at American middle and high schools. Five of those occurred in the month of May, one in April, three in March, three in February, and three in January. Four of these 15 school shootings fall under the "mass shooting" criteria with four or more victims of gunshot wounds in a single incident. 
Related: 25 Ways to Reduce Gun Violence in America

We started the year with a mass shooting in Marshall County, Kentucky, where 20 students were shot, and two died from their wounds.
In Santa Fe, Texas, 10 students died and 13 were injured in May.

In Parkland, Florida, 17 students were killed and another 17 were injured in February.

Also in February, five students were shot at a Los Angeles high school. 

Those are just the "mass shootings."

There are 11 other American cities where students were shot at school and, in some cases, were killed. In Jonesboro, Georgia, one student died. Two students died in Great Mills, Massachusetts. Another in Birmingham, Alabama.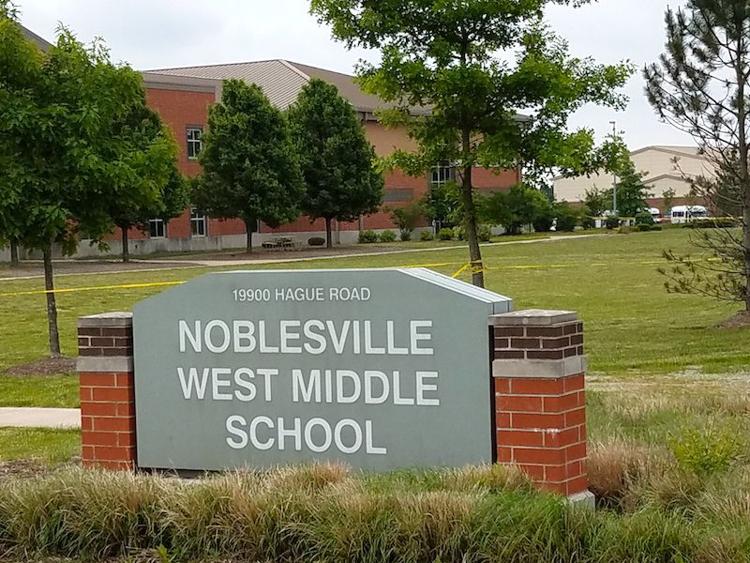 Located just outside of Indianapolis, the town of Noblesville joins the list of school shootings as of last Friday. A middle school boy walked into his science class with two handguns and shot his classmate Ella. He shot his teacher Mr. Seaman. Both will survive their injuries.

For the record, this isn't the first school shooting in Indiana. 
Related: John Krull, "America's New Normal"

Since the 1800s, there have been at least 10 shootings involving students at high schools or middle schools. It happened twice before 1900 and once in 1909, when some high school students in Delphi used buckshot to thwart a rival team's attempt to hang a banner from the school. None of those incidents was fatal.

There were no school shootings in the state again until 1974, when a student fatally shot a teacher in a Brownstown high school parking lot. In the 1980s, there were two shootings—both involving a beef between two male students: one incident at Tech High School in Indy and the other in Crawfordsville.
Since 2000, there have been four school shootings in Indiana: one in Gary (2001), one in Martinsville (2011), one in Indianapolis (2016), and one in Noblesville (2018).
Not just school shootings are increasing, however. 
Gun deaths in Indiana are way up since 2000. While last year's numbers haven't been released by the CDC yet, Indiana saw nearly 1,000 firearm deaths in 2016, a jump from the 800–850 we've been averaging since 2012. Included in those numbers are 40 mass shootings that have occurred in Indiana since 2013.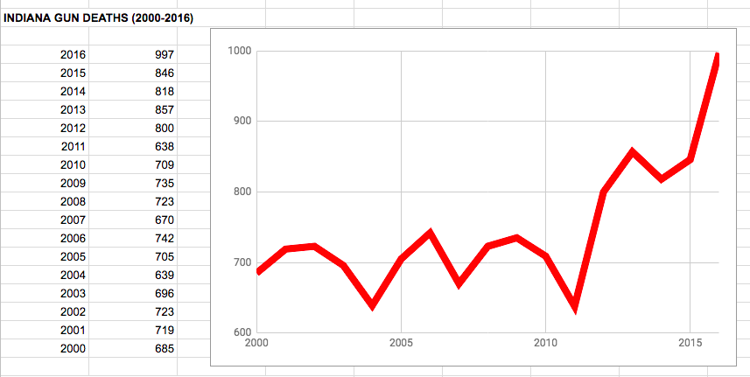 Indianapolis can take credit for the vast majority of those mass shootings, with 15 happening here. Gary, Fort Wayne, South Bend, and Evansville are the only other cities to have more than one mass shooting in the past five years—but none had more than six.
The most recent mass shooting in Indianapolis occurred in January, when five people were shot outside the Sawmill Saloon and two died because of their injuries, making them some of the earliest homicide victims of the year.

As May comes to a close, the city has now seen 59 homicides. It's the same number as this time last year, keeping us on pace to reach or surpass 2017's record body count of 152.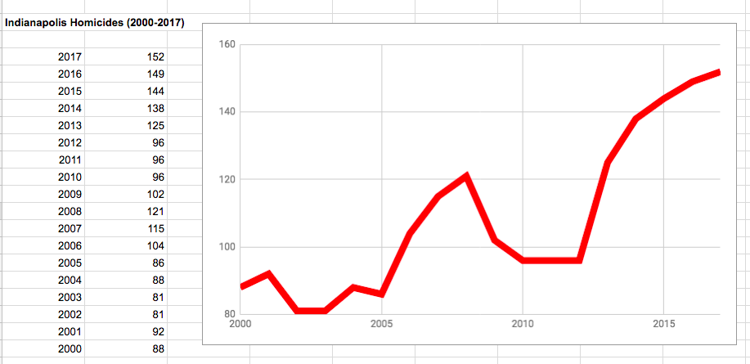 There's every reason to believe we will set a new record for homicides this year, and not just because we've set a new record each of the past three years. At the beginning of the millennium, Indianapolis averaged 100 homicides per year. For the past four years, that number has increased to an average of 140.

As all the evidence points to another record-breaking year, you aren't crazy if you think it's time to do something about gun deaths, mass shootings, and school shootings.

You're crazy if you think it's going to get better if we don't do something.