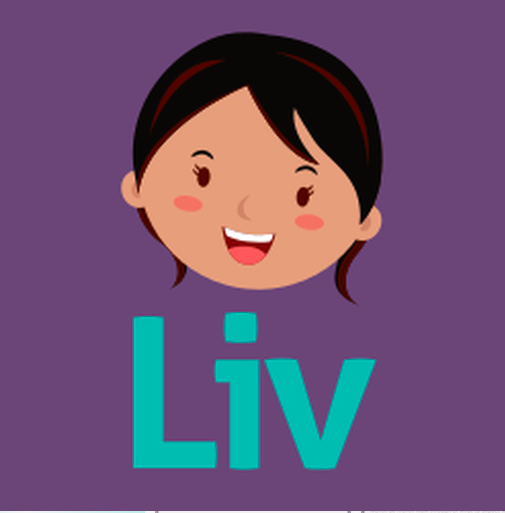 More than 600 babies in Indiana died before their first birthday in 2015, and the Indiana State Department of Health hopes its new app will decrease the rate of infant mortality.
The app, rolled out Wednesday at the Labor of Love infant mortality summit, is called Liv, and gives women ways to improve their health — no matter whether they're pregnant or planning to become pregnant.
"Having a healthy baby starts long before a woman becomes pregnant," said Kris Box, Indiana State Health Commissioner. "The new Liv app will help women learn what steps they can take to improve their health before and during pregnancy and give their babies the best possible start to life."
By promoting early prenatal care and education about pregnancy, the Indiana State Department of Health said it hopes it will reduce infant mortality rate by educating mothers and mothers-to-be. The app provides contacts for doctors and provides how-to's based on best medical practice.
The app is free and can be downloaded from the Apple Store and Google Play by searching "Liv: A pregnancy app."
Labor of Love is a group that helps Indiana reduce infant death. Wednesday's summit was specifically designed to examine the impact of the opioid epidemic on infant mortality.
TheStatehouseFile.com is a news website powered by Franklin College journalism students.