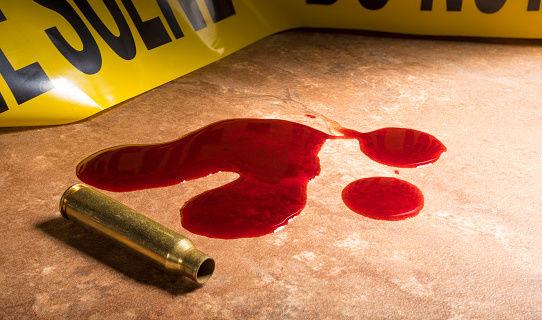 Nearly every public school in Indiana requested a hand-held metal detector to enhance safety in local buildings and everyone who asked for one will get one, Gov. Eric Holcomb has announced.
In all, 3,228 will be distributed to school districts through a program unveiled earlier this summer. The program makes available one metal detector for every 250 students to any school that wants them, at the cost of the state.
The first round of applications has closed, with the metal detectors reaching schools in August. Schools that missed the first order slot will have another chance later this fall.
"Controlling what comes into our school buildings is just one important part of keeping our schools safe," Holcomb said in a news release. "These handheld metal detectors could make a substantial difference."
All traditional public, charter and private schools that request metal detectors will receive them cost free. Of the 1,925 public schools in the Hoosier state, 94 percent requested metal detectors.
Holcomb launched the program in response to the shooting in a Noblesville school in late May that left a teacher and student wounded. The new program is targeted to strengthen school safety across Indiana by making available funds, resources and training.
Other programs enacted by state legislators to promote school safety include:
A fund for schools was created to make $35 million in low-interest loans available to Indiana schools for reallocation toward school safety protocols.
An additional $5 million was appropriated to in support of school safety grants that had been approved by Indiana Department of Homeland Security.
$1 million was dedicated to support audits for school safety plans throughout Indiana.
In April, Holcomb assembled a school safety taskforce, which will brainstorm recommendations for the 2019 legislative session and make them public in August.
Seth Fleming is a reporter for TheStatehouseFile.com, a news website powered by Franklin College journalism students.