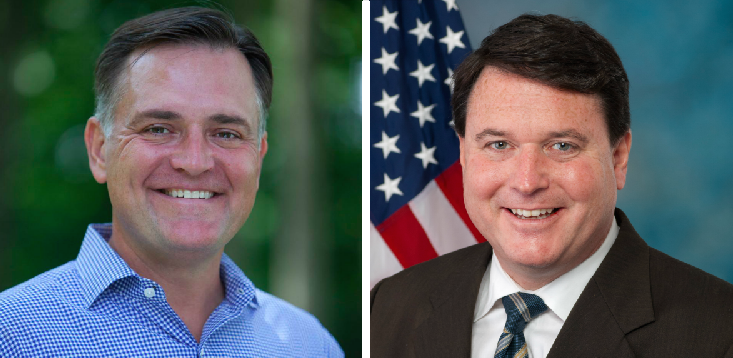 The primary election is a little more than three months away, and the Indiana Debate Commission announced Wednesday it plans to host a televised debate for the U.S. Senate race.
"We are looking forward to another election year in which we help voters throughout the state decide for themselves which candidate they believe would best represent them in Congress," said Gerry Lanosga, the commission's new president.
Currently, six Republicans have declared themselves candidates and at least three Democrats have, as well — all which are vying to take Sen. Joe Donnelly's seat. The Indiana Democrat has served since 2012.
The commission has yet to announce details of the debate, but said there will be at least one debate prior to the May 8 primary, and plans to conduct televised debates during the general election campaign season in the fall.
"We are in communication with many of the campaigns and will be accelerating our work as soon as the field of candidates is established with the Feb. 8 filing deadline," Lanosga said. "Once that happens, we will be able to establish a firm date or dates and announce candidate commitments to participate."
Adrianna Pitrelli is a reporter for TheStatehouseFile.com, a news website powered by Franklin College journalism students.