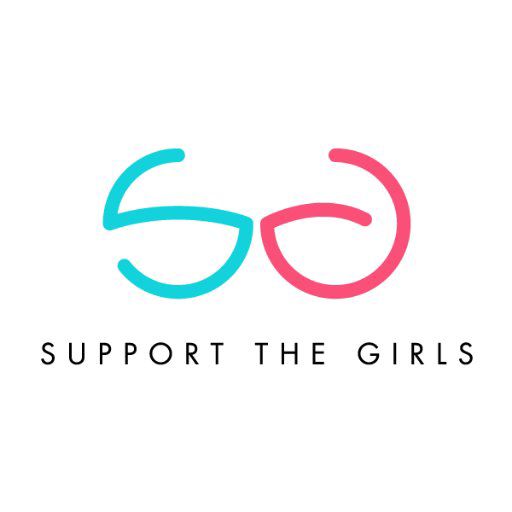 There are all sorts of things in our day-to-day lives that are everyday necessities. Consider, for example, your car keys, your shoes or even your toothbrush.
But, even as a woman, it is easy to go through that list and forget completely that a functioning bra is just as essential.
"It seems so simple, but yet it is often missed," said Rachel Heger, National Director of Affiliate Outreach for the I Support the Girls organization. "It really does affect and change the lives of women in many different ways." 
I Support the Girls, which is based in D.C. and founded by Dana Marlowe, takes that understanding of this need reaches out to women experiencing poverty, domestically violent or dangerous situations by providing a supportive and functional bra.
Nationwide throughout the month of July, Soma Boutiques will highlight I Support the Girls and facilitate fundraising opportunities for the organization to collect gently used bras at over 200 of their store locations
"Women are encouraged to come in and bring their donation of gently used bras and then they will all come back to me. I will organize them and then get them back out to the organizations in Indianapolis that need them," said Heger, who will be at the Keystone location in Indianapolis during the day on Thursday. The organization will even accept opened boxes of feminine hygiene products – as long as the contents are still appropriately wrapped.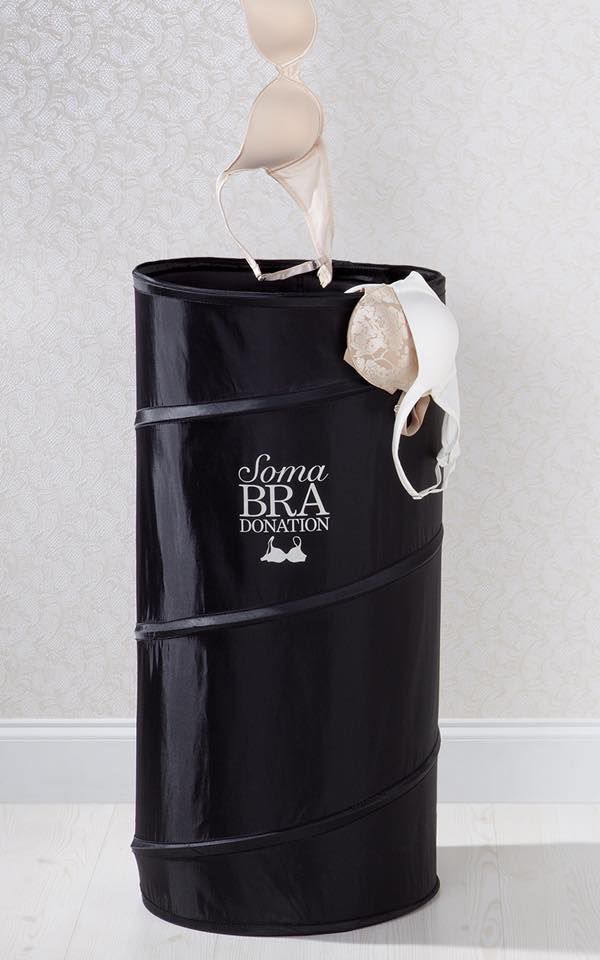 The fundraiser takes place on July 27 from 6-9 p.m., however donations will be accepted throughout the entire month. Volunteers from the organization will be located at the other two Soma location in Hamilton County and Carmel during the event.
Here in Indy, Heger was inspired by Marlowe's organization and in 2015 began a small fundraiser for bras in her neighborhood and ended up with 100 bras her first try.
"I had an incredibly positive response and I set a goal in 2016 to collect 3,500 before I turned 35. I had a full year to collect 3,500 bras," said Heger. "And I ended meeting that goal within 88 days, because of that Dana decided that if she can do it in D.C. and I could do it in Indianapolis then so can other women."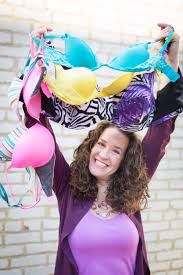 "So our affiliate network was born and we became a non-profit. I work with women all over the world doing the same thing that I have done here." 
Two years later and Heger has seen roughly 10,000 bras and 40,000 female sanitary products come through her doors. 
"It really hasn't stopped, I made donations as soon as last week. It's pretty crazy," said Heger. "We are an all volunteer organization. We are on track to donate to over 230 organizations and have given out over 150,000 bras and 800,000 menstrual hygiene products." 
"Because of LOLA, who have given us like 200,000 tampons, which is incredible, I was able to give donate tampons to this high school. They were saying they had some girls there that cannot play basketball, because they don't have sports bras — since then, I've given out several hundred sports bras," said Heger.
The group celebrates its two-year anniversary this month and throughout that time they have supplied 135,000 bras and 785,000 menstrual hygiene products universally.
"Being able to see a woman actually stand up straight, and have her clothes fit better and feel confident to go into job interviews because she is supported in that way is really important," said Heger.
Monetary donations to I Support The Girls and Heger can be made via Facebook at any time. Other efforts for personal care products to reach those in need inside of Indianapolis continue as well.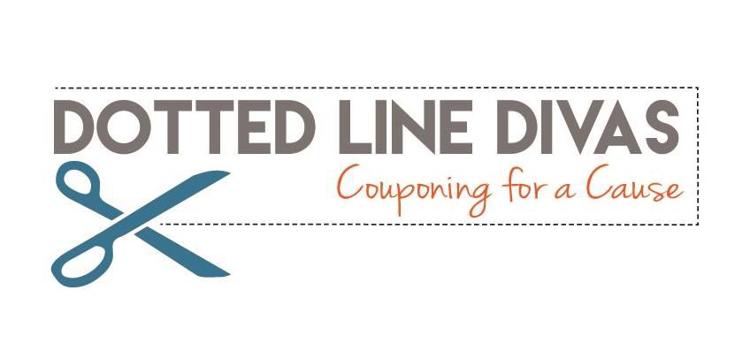 As a faith-based non-profit organization the founders of Dotted Line Divas use their coupons skills to create a stockpile of personal care items for families. The Divas use their couponing skills to buy these products very cheaply, and then disperse them accordingly.
This 'food-pantry' of personal care makes its grand opening on Aug. 19, at the Union Chapel United Methodist church.