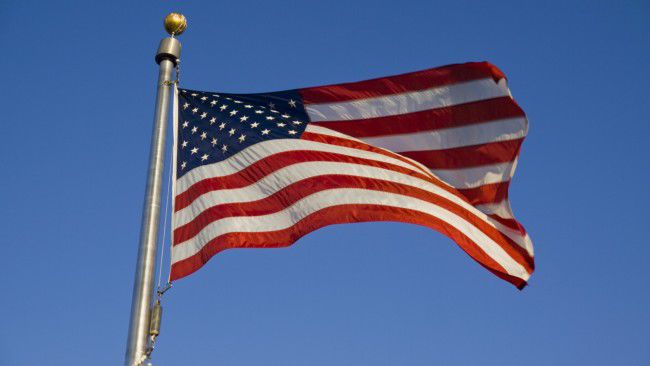 Hoosiers are mourning the death of Ryan Lohrey, an Indiana native Navy corpsman.
Lohrey was one of 16 servicemen killed in a plane crash Monday. The tanker plane carrying the servicemen crashed in rural Mississippi.
"Words cannot express the depth of sorrow I feel for his wife and two young children, especially," Gov. Eric Holcomb said in a statement. "I know Hoosiers around the state join me in honoring his service and contributions to our community and our country."
Lohrey was a medic who had served two tours of duty in the U.S. Navy, with his third on the horizon.
Lohrey's hometown of Middleton is in Republican U.S. Rep. Luke Messer's district.
"It is heartbreaking to learn that Ryan Lohrey of Middletown was one of the service members killed in Monday's KC-130 crash," Messer said in a statement. "This tragedy hits very close to home for Hoosiers and our thoughts and prayers are with his family, friends and those who knew him. Ryan's service and dedication to his country will not be forgotten."
U.S. Senator Joe Donnelly, (D-IN), also issued a statement of condolences.
"I'm saddened by the loss of Middletown native Ryan Lohrey who was on the KC-130 that crashed in Mississippi earlier this week. Ryan served our country with honor and we are grateful for his selfless service. He will be missed, and I send my condolences and prayers to his family and friends."