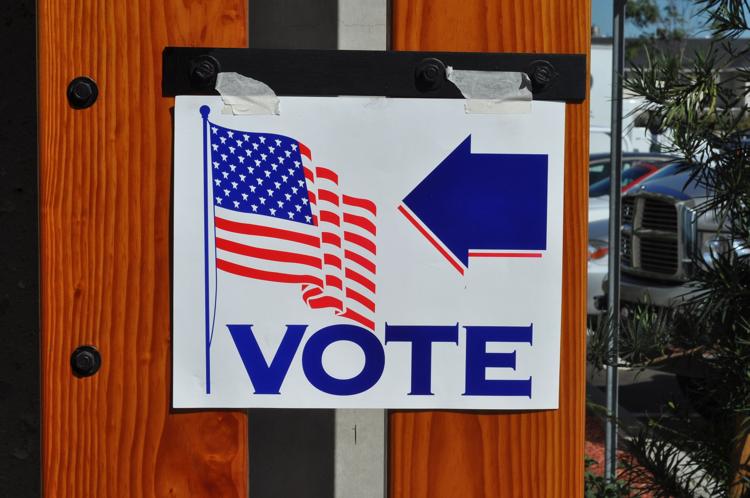 National Voter Registration Day was Tuesday, and some Hoosiers spent it asking lawmakers to change voting laws to make registering and casting ballots easier.
The Interim Study Committee on Elections met to talk about voter participation and election results following the 2016 election.
Last year, more than two million Hoosiers — or 58 percent of registered voters — hit the polls. That is 150,000 more voters than the 2012 presidential election.
In 2016, 33 percent of voters cast their ballots early compared to 22 percent in 2012. Hoosiers can begin to cast their vote as early as 29 days prior to Election Day.
But if Hoosiers aren't registered before early voting begins, they won't be able to vote in the election, and it's caused election activists to speak out.
"The voter registration date in Indiana is way too early," said Julia Vaughn, policy director at Common Cause Indiana. "Most people are just starting to get interested in the election when the date comes around."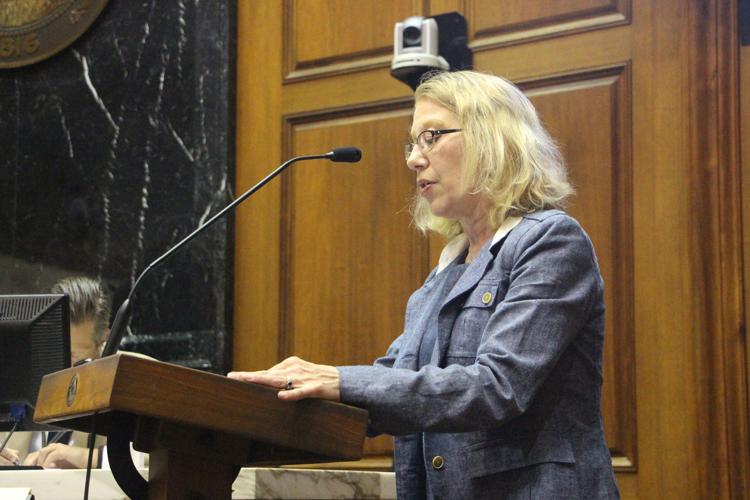 In some states, like California and Oregon, when a residents renew or obtain a license at the BMV, they are automatically registered to vote — a process Vaughn said she would like to see.
"Let's assume that everybody wants to have a say in our government and let's put them in a position to be able to do so," she said.
Besides voter registration issue, Hoosiers also spoke out about voting convenience.
"We need to make voting more accessible, convenient and meaningful," said Jenna Stewart, of the League of Women Voters Indiana. "We want to make voting accessible so that all who are eligible to vote are able to vote."
When talking to Hoosiers, Stewart said their main concern is the state's voter ID laws, which requires identification to be from a government agency and must include an expiration date.
"Some senior citizens don't have a license because they are no longer driving," she said. "Voters may not have access to certain documentation needed to vote because they have moved place to play or lost their homes."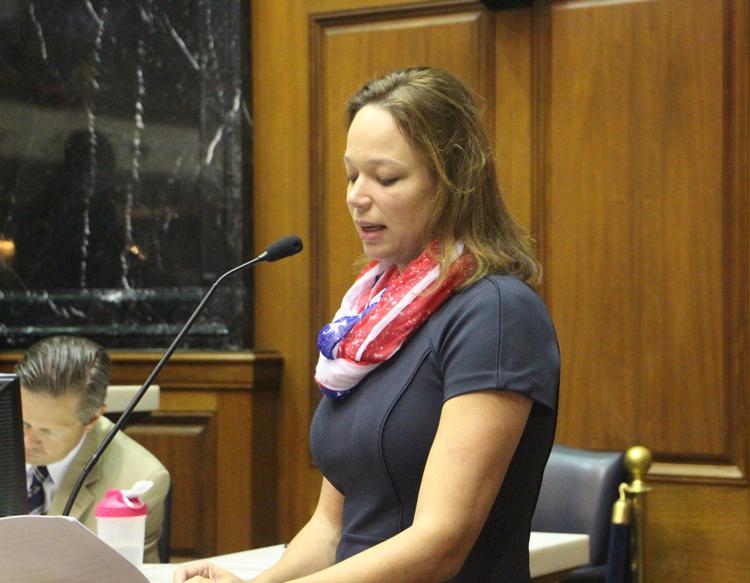 Allowing student IDs or other ways to prove a person's identity are options Stewart would like to see implemented.
Indiana polls are currently open 6 a.m. to 6 p.m. and Vaughn and Stewart argued the hours aren't convenient for enough voters.
"When polls close at 6 p.m., it makes it harder for those with children or those who have long commutes to work," Vaughn said. "8 p.m. would make voting much more convenient for people in our state."
Yet no matter how voting laws change, some argue races need to be more competitive and that's said to not happen unless there is a redistricting reform.
A 2014 study by the Social Science Research Network said Indiana's House districts are some of the worst gerrymandered in the country. The districts are redrawn every 10 years by whichever party holds majority, allowing them to draw the lines in a way that makes the seat uncontested or nearly guarantees them a win because of the voters in the area. Some states addressed the issue by establishing a nonpartisan commission to draw the lines.
"Voters are not being illogical when they fail to vote because the contests have already been decided," Vaughn said. "Voters should have choices and in Indiana, they have few choices."
Vaughn said hotly contested races lead to more community engagement and give voters a greater say in the election process.
"Gerrymandering is a prime cause for low civic participation and redistricting reform is one of the top policy priorities," Vaughn said.
Following the committee, legislators said they will strongly consider adding the viewpoints to the final report.
Adrianna Pitrelli is a reporter for TheStatehouseFile.com, a news website powered by Franklin College journalism students.