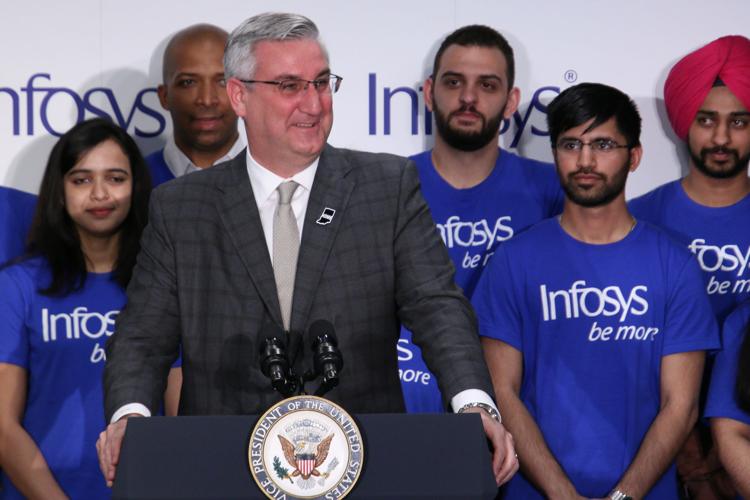 Gov. Eric Holcomb has received a waiver from the U.S. Department of Labor so that the new Governor's Workforce Cabinet can fill the role of the federally-mandated workforce development board.
The Governor's Workforce Cabinet, which was created during the 2018 legislative session, replaces the Workforce Innovation Council. It consists of 13 appointments and eight other members–including Chairman Danny Lopez; Fred Payne, commissioner for Indiana Department of Workforce Development; and Teresa Lubbers, commissioner for Indiana Higher Education–to assess and realign Indiana's workforce development programs and services.
"We are working to build a workforce system that gets more Hoosiers into training and better jobs," Holcomb said in a news release. "The streamlined structure of the new Governor's Workforce Cabinet lets us quickly react to changes in the economy and meet the needs of employees and employers."
The governor said he is grateful that the federal government is allowing Indiana to be flexible in how it meets workforce needs.
This waiver is part of Holcomb's Next Level Jobs initiative, which helps Hoosiers get the skills and training they need to get fulfilling jobs quickly.
The waiver is approved for program years 2018 through 2020.
TheStatehouseFile.com is a news website powered by Franklin College journalism students.