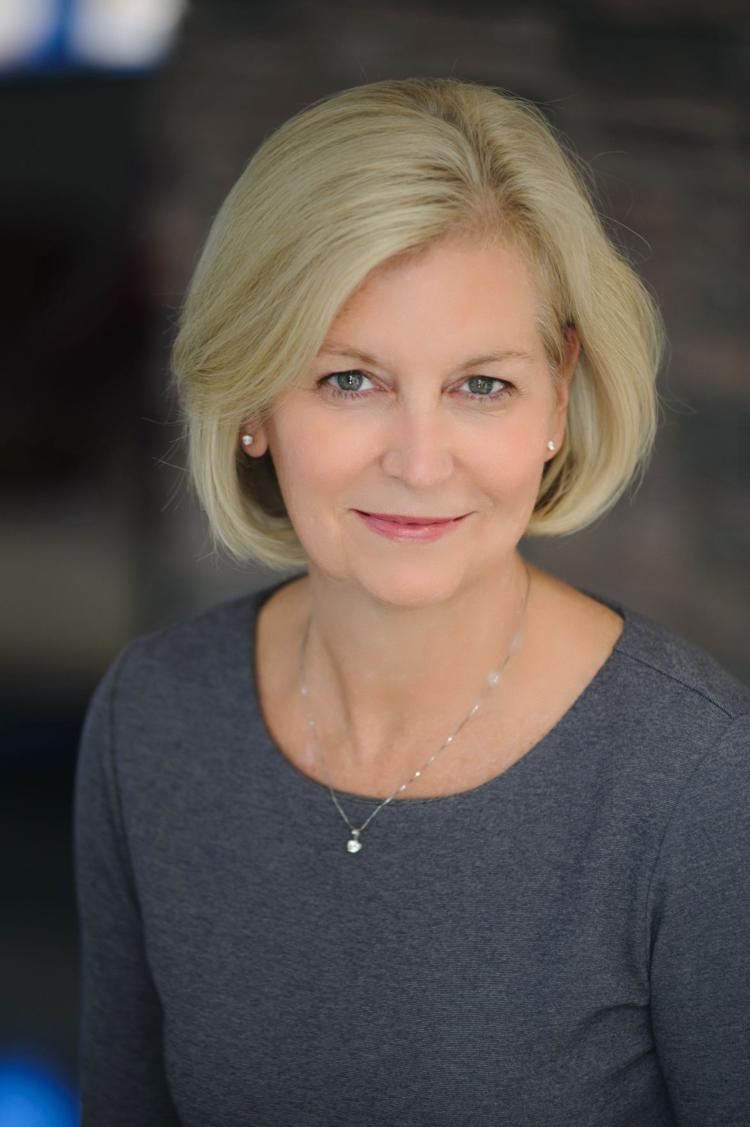 Gov. Eric Holcomb on Monday named Dr. Kristina Box to lead Indiana's Department of Health as its health commissioner, replacing Dr. Jerome Adams who recently became the U.S. surgeon general.
"I can think of no one better suited than Dr. Box to lead our state's health department at this critical time in Indiana history," Holcomb said in a statement.
Box has been caring for women as an OB-GYN for more than 30 years at Community Health Network.
Box has served as physician lead for Community Health Network's Women's Service Line since 2015. Her time as physician lead allowed her to develop partnerships with children's hospitals to improve care and reduce health costs.
"Throughout my career I have focused on promoting the health of my individual patients and their unborn children," Box said in a statement.
Box has also served on Indiana's State Task Force for Neonatal Abstinence. Neonatal abstinence syndrome affects newborns exposed to opiate drugs in the womb. The task force developed a way to identify patients who were in need of help so that mothers could get addiction treatment sooner.
"Over the past two years, my work with substance abuse disorder in pregnancy and neonatal abstinence syndrome has allowed me to expand my focus statewide," Box said. "I look forward to working closely with our team at the State Department of Health to decrease infant mortality and on many other issues to promote a healthier and safer Indiana."
Box attended Indiana University in Bloomington where she earned her undergraduate degree and her medical degree at Indiana University School of Medicine in Indianapolis. Her first day with the Indiana State Department of Health will be Oct. 16.