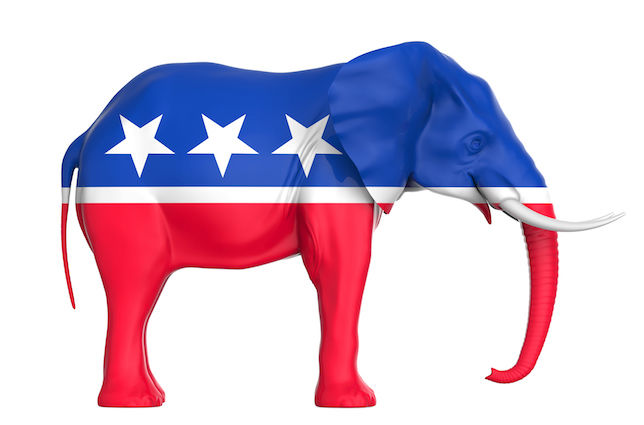 When GOP City-Council Councilman Scott Krieder announced his resignation Wednesday, Marion County Republican Central Committee Chairman Jim Merritt announced he would call a caucus within 30 days to fill the vacancy.
Merritt made good on his promise Monday, announcing the caucus for 7 p.m. Nov. 1 at the Perry Township Government Center, 4925 Shelby St.
"We look forward to nominating a well-qualified person to fill this important role," stated Merritt.
In his surprising announcement—which he sent to Myla A. Eldridge, Marion County Circuit Court clerk, and CC'd to SaRita Hughes, council clerk, Merritt, and Bryce Carpenter, MCRCC vice chairman—last week, Krieder cited his impending nuptials as one of the main reasons for his early departure.
Krieder was first elected to represent District 23 post in 2015.
Last year, Kreider was only one of two council members, along with fellow Republican John Wesseler, to vote against Mayor Joe Hogsett's $1.1 billion budget, due to reservations around the budgeting of the sheriff's department.