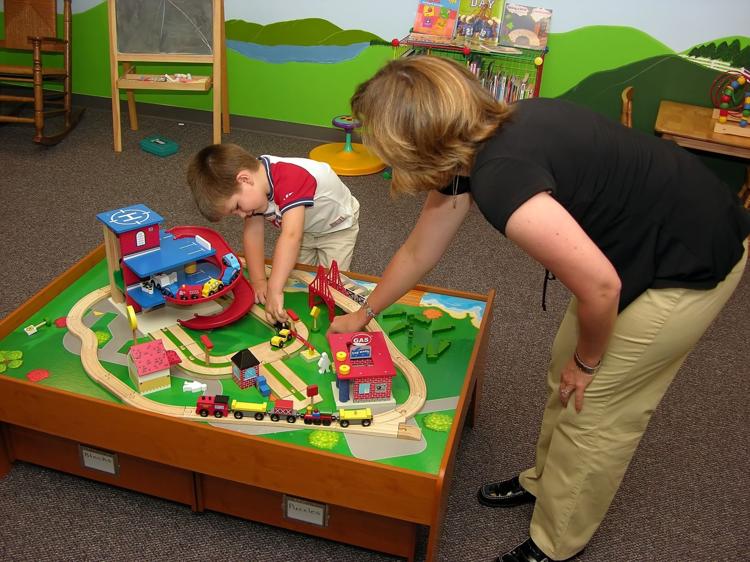 Baleigh Davis, 17, anxiously awaited an important phone call – one that would reveal whether or not she was one of 200 recipients of the Next Generation Hoosier Educators Scholarship.
"I was very nervous. I thought the interview and everything went really well, so I was very confident but also still very nervous," said Davis, a senior at Tri Junior-Senior High School.
The Indiana Commission for Higher Education awards scholarships to as many as 200 students per year studying to become teachers. This year Davis was one of the future educators selected. The scholarship can be for as much as $7,500 per year, with a maximum of $30,000 total. Recipients must commit to teach in Indiana for five years after college graduation to be eligible.
The commission received applications from 642 students across 85 of Indiana's 92 counties. About two-thirds of applications came from current high school seniors, while the remaining applicants were current college students.
"We're very pleased with the way this turned out the first year. We look forward to hopefully building upon the prestige each year and continuing to grow the program," said Josh Garrison, associate commissioner for legislation and program implementation for the Indiana Commission of Higher Education.
Applicants had to be well qualified, with requirements of being in the top 20 percent of their class or achieving ACT/SAT scores in the top 20th percentile. Alongside academic achievement, the application process also included teacher nominations and an in-person interview.
For students to continue receiving the scholarship, they must maintain a 3.0 or better cumulative GPA and complete a minimum of 30 credit hours per school year at their respective institution.
Davis will be attending Ball State University this fall. She has wanted to be a teacher since Kindergarten but was particularly inspired by one of her high school educators.
"Freshman year, I had a math teacher, Mr. Hahn, that really inspired me and showed me what an effective and good teacher looks like," said Davis. "I just want to help shape the little minds of youngsters and help make them great members of their generation and society."