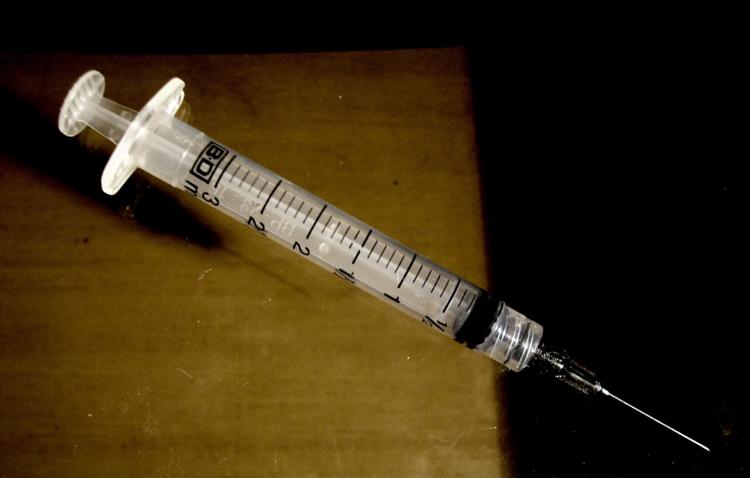 Indiana's Family and Social Services Administration has unveiled two new programs as part of its effort to combat the state's drug epidemic.
One initiative will help Hoosiers find treatment providers that have been certified by the Division of Mental Health and Addiction through a recovery website, www.in.gov/recovery.
The second is the opening of a new addiction residential treatment unit at Richmond State Hospital, which will specialize in treating patients with an opioid addiction.
The new web portal is found under the treatment tab on the website and allows individuals to search for certified inpatient, outpatient, residential and opioid treatment providers by location, treatment option and populations served, adult, adolescent, male or female.
The website, which was launched last fall, also offers information for health professionals, emergency personnel, law enforcement, community leaders and persons with substance use disorder and their families.
The state is also adding about $80 million in annual funding for substance use disorder treatment for the Healthy Indiana Plan and Medicaid members as a result of a federal waiver approved last week.
The state also has a campaign to educate Hoosiers about opioid use disorder and has launched a website, www.KnowTheOFacts.org where people can learn more about the disease. 
TheStatehouseFile.com is a news website powered by Franklin College journalism students.