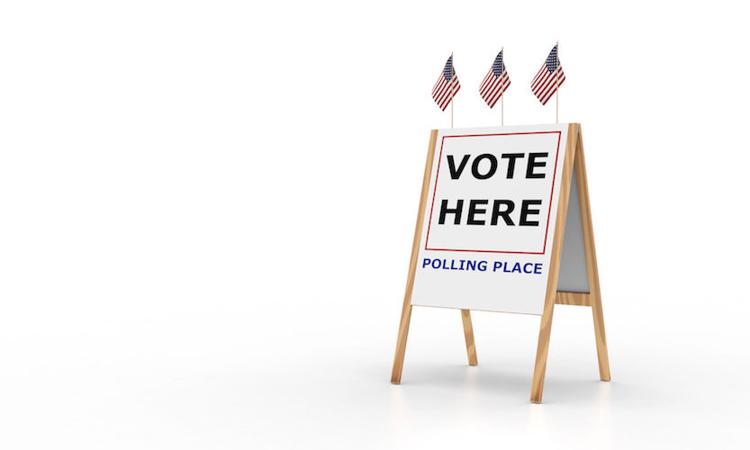 You now have one less excuse not to vote this year. 
IndyGo will offer free rides on Election Day, Nov. 6.
The Indianapolis City-County Council asked IndyGo to consider providing free rides on Nov. 6 to encourage Marion County residents to vote.
The IndyGo board of directors approved the request at its Oct. 25 meeting. Monday evening, the City-County Council approved the free rides.
"If the cost of bus fare is a barrier to someone going to the polls on Election Day, then we want to remove that barrier so that everyone can exercise their right to vote," stated Mike Terry, president and CEO of IndyGo, in a Tuesday press release.
Individuals can plan their trip to the polls by visiting https://www.indygo.net/route/.
UBER AND LYFT
Uber and Lyft are also offering free and reduced cost rides on Election Day.
Lyft has committed to providing 50 percent off rides across the country, and free rides to underserved communities that face significant obstacles to transportation.
"Across the country, we'll give away 50 percent off promo codes with our partners that encourage voter turnout," stated an Aug. 23 press release. "We're thrilled to be working with Vote.org, Nonprofit Vote, TurboVote and more to help distribute codes to those who need them. We'll also have a product integration to help passengers find their polling location. For underserved communities, we'll provide rides free of cost through nonpartisan, nonprofit partners, including Voto Latino, local Urban League affiliates, and the National Federation of the Blind."
Uber is offering $10 off a single ride to the polls on Election Day on the most affordable Uber option available in your city (Express POOL, POOL, or UberX, in that order). 
"Make sure you have the most recent version of the Uber app," Uber says in an Oct. 4 press release. "Enter the Election Day promo code in your app. This code will be made available to users in their app on Election Day. Request your ride using our polling place locator, right in the Uber app."