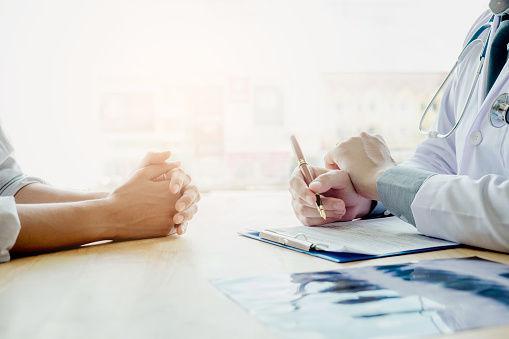 Planned Parenthood of Indiana and Kentucky (PPINK) announced the closure of their Fort Wayne health center today.  
According to PPINK, the closure is a direct result of intimidation and harassment of patients, providers, and supporters led by Allen County Right to Life (ACRL) and other anti-abortion groups in the Fort Wayne area.
Speaking at the press conference, Christie Gillespie, President and CEO of PPINK, said the closure is effective immediately, though it will not be permanent.
"Planned Parenthood has been in the Fort Wayne community providing high quality health care for 81 years and our patients, providers, and supporters have been harassed and attacked in the community where they live and should feel safe," said Gillespie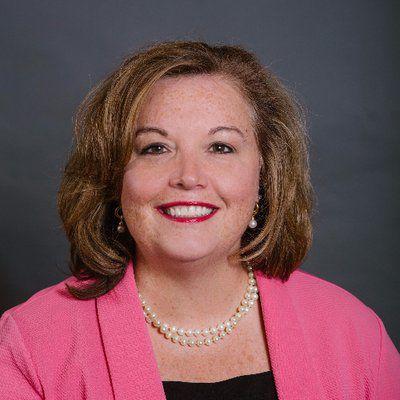 "I am putting Allen County Right to Life, and all anti-women's groups, on notice: You have intimidated and harassed us for the last time in this community. We will be back, stronger than ever before. Because our supporters know that we provide lifesaving, high quality health care to the thousands of Hoosiers in the Fort Wayne community. No matter what."
Patients, health care workers, and supporters of Planned Parenthood "have been harassed, and attacked in this community," said Gillespie. "A community where they live, where they work, and where they worship. A community they call home, and a place where they should feel safe."
This harassment goes well beyond protesting, according to Gillespie, and includes doxing of PPINK employees, threats and intimidation to businesses and organizations partnering with PPINK, "All that has been accomplished," said Gillespie, is that more people in Fort Wayne have lost access to a trusted healthcare provider.
The clinic in Fort Wayne did not provide abortions. Instead, they offered general health care to female and male patients, birth control, general health care, HIV testing, STD testing, and a variety of counseling services. But the landlords of the clinic's building were under siege with complaints and had asked PPINK to find a new location rather than renewing the clinic's lease.
Following the press conference, Allen County Right to Life Executive Director Cathie Humbarger released a statement saying she wasn't aware of the clinic's closure until this morning and defended the group's actions.
"We do not practice or condone intimidation. All activities that we sponsor are lawful. We consider this closing a victory for unborn boys and girls."