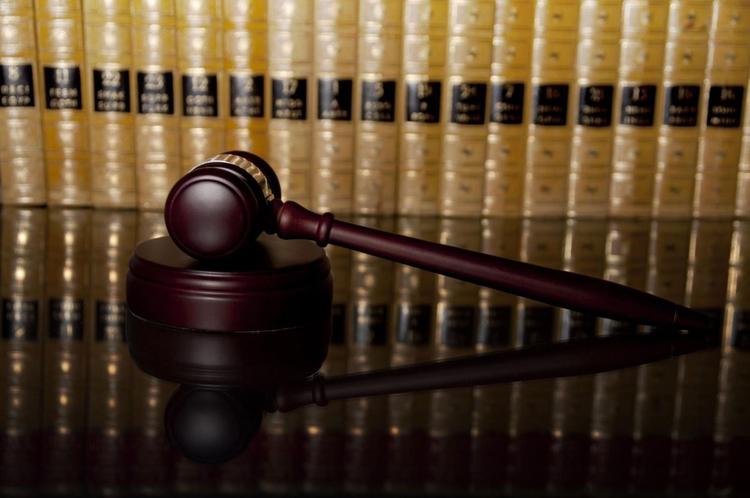 A federal judge has issued a permanent injunction that bars Indiana from enforcing the most controversial provisions of an anti-abortion law passed in 2016 and signed by then-Gov. Mike Pence.
U.S. District Judge Tanya Walton Pratt issued the injunction Friday, saying that provisions requiring a funeral for an aborted fetus and that the fetus has certain rights are unconstitutional.
Among other provisions, House Enrolled Act 1337 was aimed at prohibiting abortions if a fetus was diagnosed with Down Syndrome or other genetically-inherited diseases.
The state attempted to apply anti-discrimination rules to abortion law, but Pratt said that "circuit courts have consistently held that any type of outright ban on pre-viability abortions is unconstitutional."
In April 2016, Planned Parenthood of Indiana and Kentucky filed a lawsuit arguing the law was unconstitutional.
Pratt, in temporarily blocking the law from taking effect, said in 2016 that the law would violate U.S. Supreme Court precedents protecting a women's right to choose an abortion before a fetus is viable and the right of privacy in making that decision.
"The United States Supreme Court has stated in categorical terms that a state may not prohibit any woman from making the ultimate decision to terminate her pregnancy before viability," Pratt said Friday in issuing the summary judgment.
"Every person deserves the right to make their own personal decisions about abortion," said Christie Gillespie, president and CEO of Planned Parenthood of Indiana and Kentucky in applauding the judge's decision. "There is no medical basis for these restrictions."
"Judge Pratt's ruling is sadly predictable, based on her previous track record. We urge Attorney General Curtis Hill to appeal," said Mike Fichter, president and CEO of Indiana Right to Life.
The state has 30 days to appeal the ruling.
TheStatehouseFile.com is a news website powered by Franklin College journalism students.