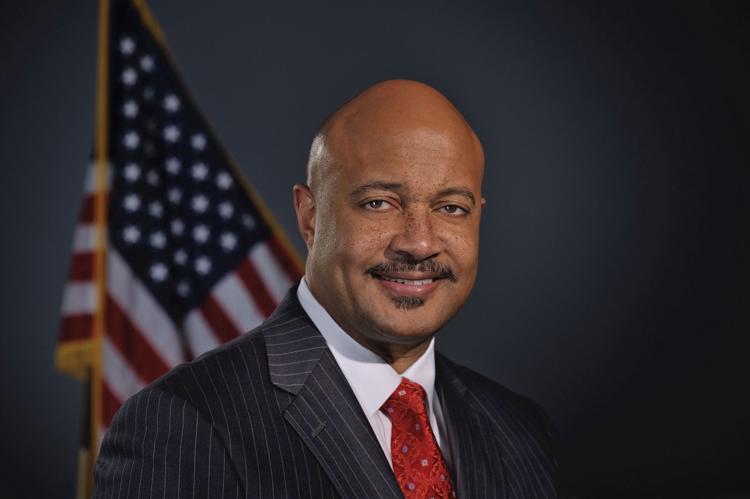 After a 24 hour period in which everyone from the governor to leaders of his own party have called for him to step down, Attorney General Curtis Hill has just a released a statement saying he refuses to resign amid sexual misconduct allegations.
The statement we received from the Attorney General reads in full:
"I now stand falsely accused of some of the same crimes I spent 28 years prosecuting. Yet without a thorough investigation -- without the right to face my accusers and review the evidence against me -- I am convicted by public officials demanding my resignation. I believed that the standard in this country is that you are innocent until proven guilty -- not guilty until proven innocent.
"I am not resigning. The allegations against me are vicious and false. At no time did I ever grab or touch anyone inappropriately. The lack of fairness and the failure to recognize my constitutional rights are a complete travesty.
"Elected officials have called for my resignation without affording me any due process or conducting an actual, fair and independent investigation.
"The fact that the Governor, who appoints the Inspector General, has already determined the outcome of the investigation eliminates the ability of the Inspector General to conduct a fair and independent investigation.
"This fundamental lack of fairness and due process regarding this prejudicial so-called 'investigation' is in violation of the principles on which this country was founded.
"I demand an independent investigation by the Marion County Prosecutor's Office, where my constitutional rights are respected and protected. Once the investigation is complete and I am exonerated, I would hope that my good name is properly restored with the same vigor with which it has been tarnished."
Speaking this week to an Indianapolis TV station, an Indiana University law professor specializing in sexual assault law criticized the investigation by an outside law firm. Professor Jennifer Drobac -- the R. Bruce Townsend Professor of Law at the IU McKinney School of Law -- told WTHR (Ch. 13) the investigation "should be redone completely."
"A thorough fact-finding, professional investigation was not done," she said. "Under the law, those allegations should be substantiated or not. All parties questioned and conclusions should be drawn. That makes it safe for public servants to do their jobs."
Last night, Gov. Eric Holcomb issued a statement calling for Hill to resign after leaders of both the Indiana House and Senate called for the same.
A rally in support of the victims of Curtis Hill's sexual misconduct is planned for tomorrow, Saturday, July 7, on the steps of the State House beginning at 2 p.m.  Find more information here. 
We will update the story as it develops.