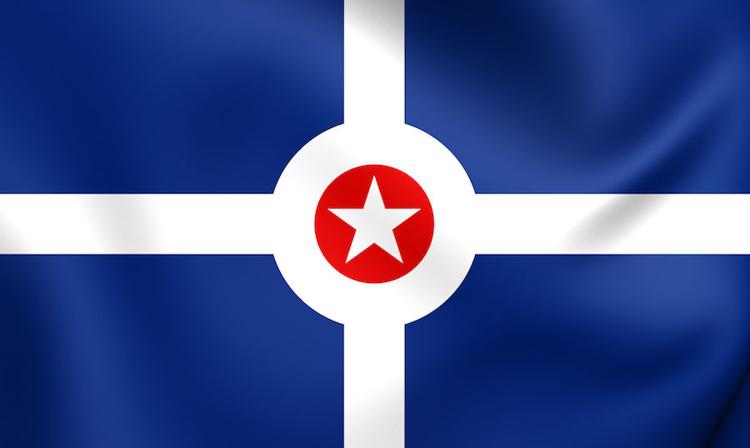 Republican City-Council Councilman Scott Krieder announced his impending resignation Wednesday, citing, in part, his impending nuptials.
Kreider was first elected to represent District 23 post in 2015.
Last year, Kreider was only one of two council members, along with fellow Republican John Wesseler, to vote against Mayor Joe Hogsett's $1.1 billion budget, due to reservations around the budgeting of the sheriff's department.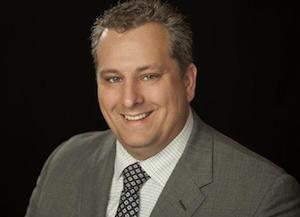 "I am very pleased to hear that we will be doing this full analysis of the sheriff's department," Kreider said during the Oct. 9, 2017 meeting. "But I still have questions that remain. I'm still not quite comfortable with that process."
Marion County Republican Central Committee Chairman Jim Merritt released a statement Wednesday thanking Kreider for his service.
"His efforts made District 23 and our County a better place," stated Merritt. "Scott's intelligence, diligence and policy over politics approach will be missed. We wish Scott the best of luck in all of his future endeavors. I will call a caucus in the next 30 days to fill the vacancy."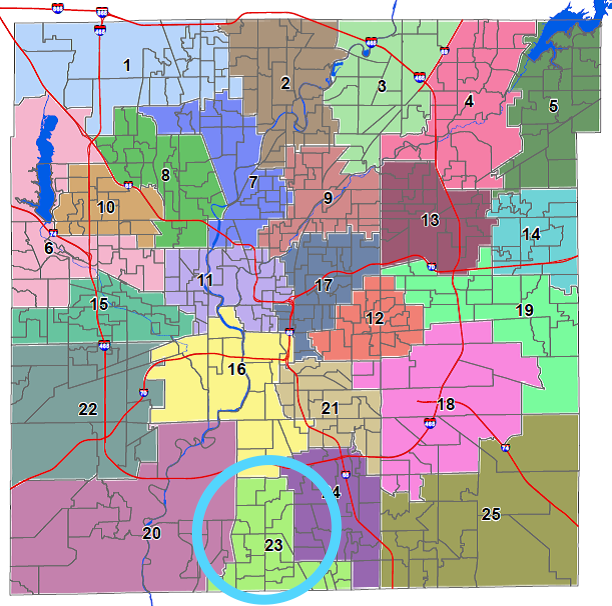 Below is the full text of letter Kreider sent to Myla A. Eldridge, Marion County Circuit Court clerk, and CC'd to SaRita Hughes, council clerk, Merritt, and Bryce Carpenter, MCRCC vice chairman, on Wednesday:
After more than 33 months representing City-County Council District 23 and the residents of Indianapolis and Marion County and attending every full Council meeting and every meeting for the committees to which I have been assigned, I regrettably must announce my resignation as the elected Councillor for the District to take effect at 11:59 p.m. on Oct. 19, 2018.
This painstaking decision is based upon two factors. First and foremost, my current professional endeavors no longer enable me to diligently and zealously advocate for the citizens of this great City and County as I believe the people deserve. It has recently become apparent that my current professional endeavors will require ever-increasing attention, which will impact my ability to serve—as has been my privilege—as the elected Councillor for District 23.
Second, my forthcoming nuptials laster this year will create an ethical dilemma. Although I do not intend to immediately re-locate outside of my District, it certainly is my intention to consider doing so at some date uncertain in the future. While I could no doubt maintain a residence in my District, I believe that the citizens deserve better. An elected official should live and spend the majority of his or her time within the district that he or she represents so that the official can drive the same roads and breathe the same air as those residents being served. Moreover, as a matter of principle, I will not divide my attention between two homes as doing so results in a divided heart and loyalty between two different locations. As such, by tendering a resignation, I do not have to wrestle with such a dilemma in the future when it arises.
Although this decision has been made with some reluctance and after much reflection, I look back on my service with the pleasure of realizing the number of accomplishments that I have either initiated or helped champion during my tenure on the Council. Among that list is a system of ID cards for veterans to ride our buses, additional funding for crime prevention grants and for witness protection, fighting for technology and equipment for our public safety department, pressing for an assessment of our Sheriff's Department that has revealed many areas of inefficiencies that can be addressed to reduce cost and can serve as a model for assessments of other agencies in the future, working with the administration to create the budget for 2019, and working to improve the infrastructure of this County—including better fleet assets for DPW and a multi-year plan to begin addressing the backlog that [has] long plagued us.
More recently, I have pushed for the One City Challenge to assist Horizon House and help our neighbors in need, and I prepared a vision or mission statement that will be included in the new employee handbook for City and County employees next year, which hopefully will inspire all individuals who serve the city and county so that we can live, work, and play in an excellent city, One City comprised of One People.
Although I leave with several projects remaining to be completed and issues to be addressed, I know that there are good people who will continue that fight and put aside political and ideological differences to focus on the needs of the city and county to find win-win practical solutions. While I recognize that not everyone will engage in such an undertaking, particularly as elections draw near, it is my fervent hope that enough will do so to sustain and carry us through as the city progresses to become a shining example for others.In closing, it has been my proud privilege and honor to serve the people of District 23, the city of Indianapolis, and the county of Marion in our great state.
I pray that the Lord blesses our citizens, our city and county, and leaders in the days ahead.
With blessings and prayers,Scott A. Krieder