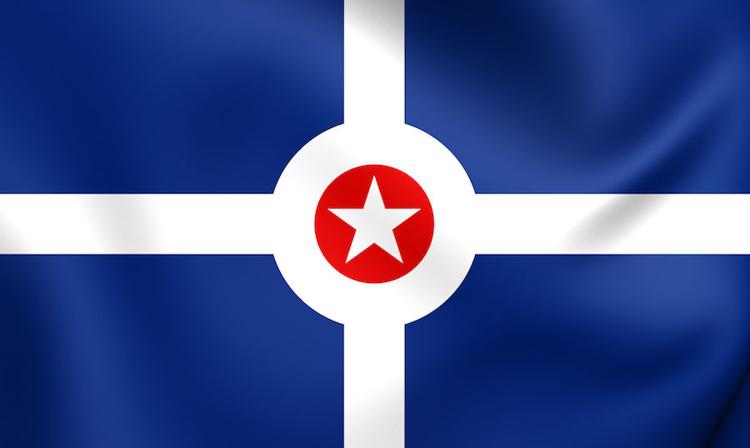 The office of Mayor Joe Hogsett announced Tuesday that Indianapolis has once again received a credit rating of AA+ from the Kroll Bond Rating Agency.
The KBRA also revised and upgraded its outlook from "stable" to "positive" for the City of Indianapolis General Obligation Bonds.
KBRA cited several trends in issuing the rating, noting the city has begun to establish a track record of structurally-balanced operations.
The positive rating reflects KBRA's view that Indianapolis' financial position continues to demonstrate an upward trajectory, according to a press release from Emily Koschnick, deputy communications director.
This announcement comes just weeks after the Indianapolis City-County Council unanimously passed the 2019 budget—the second year in a row the City has adopted a balanced budget.
Upon taking office in 2016, Mayor Hogsett and City-County Councillors partnered to begin putting in place a fiscal strategy to solve the decade-long structural deficit and make strategic investments under balanced budgets.