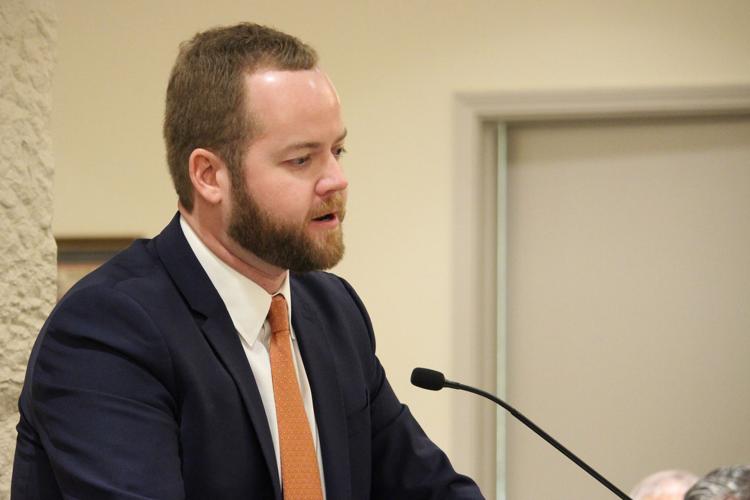 CBD oil has moved closer to becoming legal in Indiana after action in the Indiana General Assembly Tuesday.
House Bill 1214, which would allow anyone to purchase cannabidiol or CBD oil, passed the Senate Corrections and Criminal Law Committee by a 6-2 vote.
"I think we're going to get this done this year," said Rep. William Friend, R-Macy, author of the bill, in testimony before the committee.
Similar legislation, Senate Bill 52, passed the House by a unanimous vote on Tuesday.
Both bills mandate that the THC level in CBD oil must be no higher than 0.3 percent. THC is the substance in marijuana that gives users a high feeling.
Sen. Michael Young, R-Indianapolis, said during the committee hearing that the legislation protects consumers and makes sure that the product is what it says it is.
Related: AG Hill: CBD oil illegality may be considered illogical, but it's what current law states
Speaking in support of HB 1214 was Josh Hendrix, treasurer of the U.S. Hemp Roundtable and director of business development for CV Sciences, who sells hemp in Kentucky and has distributers in Indiana.
"If you're not for this bill, I would like to note that the World Health Organization recently came out and said that CBD is non-addictive and non-intoxicating so there is nothing to be scared of," Hendrix said.
House approval put SB 52 on a faster track to become law. Differences between the House and Senate versions of the bill need to be resolved before it could head to the governor for his signature.
Quinn Fitzgerald is a reporter for TheStatehouseFile.com, a news website powered by Franklin College journalism students.