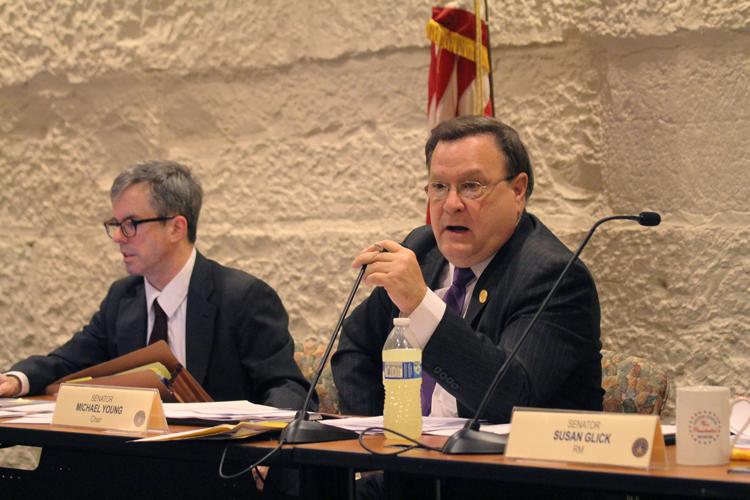 Legislation to make it easier for parents whose children have medical conditions like epilepsy get access to cannabidiol passed a Senate committee Wednesday.
House Bill 1148, authored by Rep. William Friend, R-Macy, cleared the Corrections and Criminal Law Committee by a 7-2 despite objections from prosecutors.
Cannabidiol, also known as CBD, has enabled some children with epileptic seizures to live close-to-normal lives.
Brandy Barrett, who uses CBD for her son, Noah, said the issue is a matter of life or death.
"No parent like myself wants to break the law but when push comes to shove we will do what we need to do to take care of our children," she said, crying as she described her son's experience.
After dealing with the many side effects of other medications, Noah has been using CBD for three years and shows an 80 percent reduction in seizures. Barrett said that today her son is an independent, thriving 10-year-old doing the activities of children his age.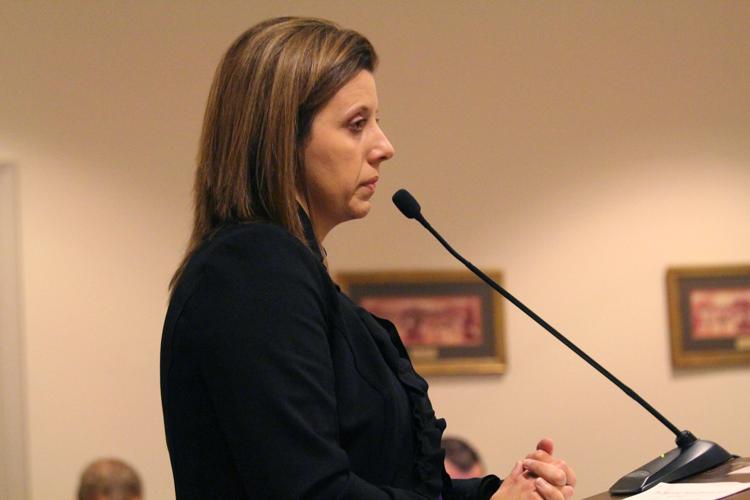 "He now has joy in his eyes," Barrett said, "He smiles. He laughs. He is more of a typical 10-year-old little boy and it's all that we could ask for and it is solely because of CBD."
Sen. Michael Young, R-Indianapolis, asked Barrett after her testimony if she was prepared to go to jail knowing that CBD oil is against the law. Barrett's immediate response was "absolutely."
"If we were told to stop continue doing it," Barrett said, "We would probably look at moving to a different state."
CBD contains about 0.3 percent THC, the chemical that delivers the "high" in marijuana, and is legal under federal law. However, under Indiana law even a small amount of THC makes it illegal.
David Powell and Dan Miller of the Prosecuting Attorneys Council argued that CBD should remain illegal because the THC can accumulate in the body over time.
Miller and Powell both agreed that CBD might be effective for children with epilepsy, but they wished that science could remove the THC.
Miller said that authorities, in testing a suspected drug user, might not know whether the THC detected was from long-term use of CBD or was from smoking marijuana the previous day.
"We are trying to find a place where we can be neutral," Powell said.
Pharmacist Christina Gerber of Madison County told the panel that CBD is a therapeutic option that can help a lot of patients.
"Nothing is going to help everybody, but this may be the push that a lot of patients, including my son, need to go from having 50 seizures a day to about five," she said, explaining her son has epilepsy.
"As a parent, this is a no brainer," Gerber said. "This is an easy scenario for me. If I had access to CBD oil I would use it."
Gerber said it is difficult to know the long-term effective of CBD.
"We don't know specifically what this molecule is going to do to my kid's brain, but we do know the effects of untreated epilepsy," she said.
The bill moves to the full Senate for action.
Kayla Walker is a reporter for TheStatehouseFile.com, a news website powered by Franklin College journalism students.