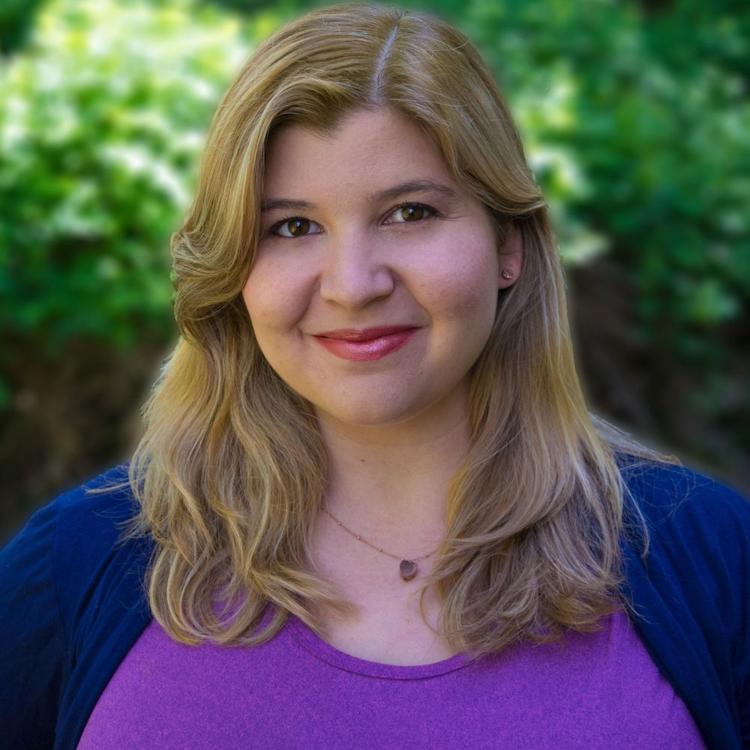 Biochemical understanding of venomous animals, biodiversity in canopy scientific discovery, and critical powerful daily mathematical thinking compose the gigantic ideas of the three speakers announced on Thursday for Butler University's Woods Lecture Series this fall.
Science writer Christie Wilcox opens the series at the Schrott Center for the Arts with her talk "Nature's Deadliest Biochemists: A Love Story." on Tuesday, October 3 at 7:30 p.m.
Wilcox says venomous animals hold the keys to a deeper understanding of evolution, physiology and medicine. She is the author of Venomous: How Earth's Deadliest Creatures Mastered Biochemistry She also writes for the Science Sushi blog for Discover Magazine, and her bylines include The Washington Post, Popular Science and Quanta. 
Her findings describe how combining hardcore biochemical knowledge on venomous and health issues on a molecular level can impact they way that humans combat challenging medical and scientific feats for centuries to come.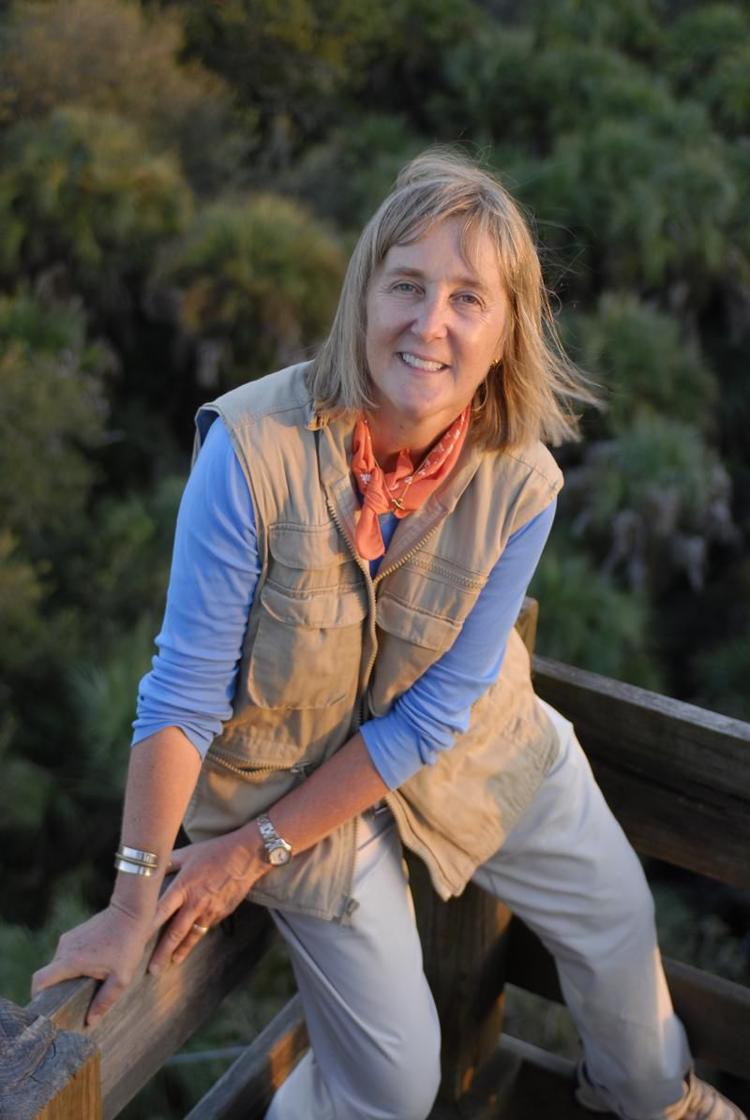 Following Wilcox is Margaret D. Lowman, who will present "Life in the Treetops: Exploration of the Tropical Rain Forest Canopies" on in the Atherton Union Reilly Room on Thursday, November 9 at 7:30 p.m.
Discussing biodiversity through the lens of an experienced traveller, she will discuss a global tour of canopy sites to conduct long-term research and flourishing education programs. While also discussing her recent efforts of conservation within Ethiopia, as well as illustrating the essential life-long services trees provide for human health.  
Lowman is a pioneer in the scientific field of global conservation and canopy studies. National Geographic called her "the real-life Lorax," and Lowman has devised innovative research methods to discover life in the trees. Loaded with degrees in biology, ecology and executive management, Lowman oozes passion for the environment and has published over a 100 scientific publications, and seven full-length books.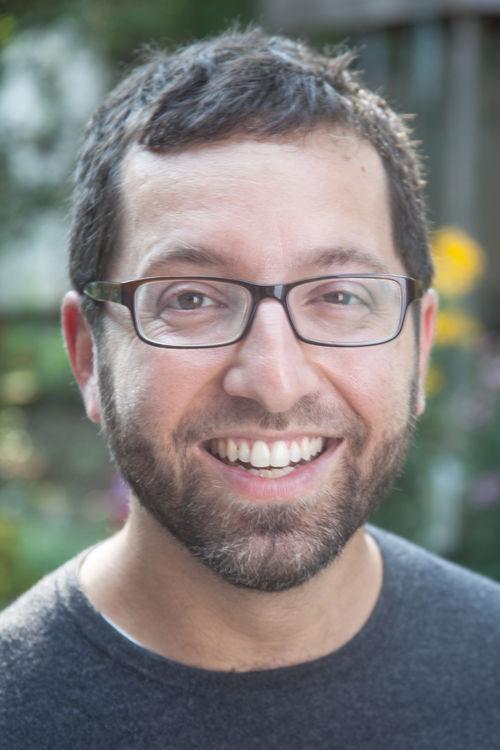 Math Professor Jordan Ellenberg brings a well-rounded balance to the series ending with his talk, "How Not to Be Wrong: The Power of Mathematical Thinking" in the Schrott Center, on Tuesday, December 5 at 7:30 p.m.
Ellenberg elaborately defines the line between complicated mathematical systems and their unseen impact beneath the surface of everything that we do. 
He challenges audiences to develop and understanding of the underlying truth behind what is commonly known as boring math class. As a professor and author with two books considered for The New York Public Library Young Lions Fiction Award, Ellenberg recently spent time as a consultant for the Chris Evans' film Gifted.
All talks are free and open to the public without tickets needed -- and they're all guaranteed to inspire anyone to have the urge to go do something crazy awesome.