With the end of the legislative session nearing, Amtrak has only days left to hop on board the state budget.
Unless the state agrees to add $3 million annually for Amtrak to the two-year state budget, the Hoosier State run by Amtrak between Indianapolis and Chicago will reach the end of the line.
Wednesday, supporters of the service, including Sen. Ron Alting, a Republican from Lafayette which is one of the Hoosier State's station stops, rallied at the Statehouse to make a last-ditch appeal for the funding. Amtrak announced earlier this month that the they would stop taking reservations for the service after June 30 and the line will not continue without the state funds.
Gov. Eric Holcomb axed the Amtrak funding in the budget he proposed, and so far neither the House nor Senate has added it back in. The Hoosier State makes stops in Indianapolis, Crawfordsville, Lafayette and Rensselaer on Sunday, Tuesday, Wednesday and Friday, and is a key mode of transportation for many citizens and Purdue students traveling home.
Since 2015, state and local governments must individually fund rail services that are less than 750 miles; the Hoosier Line is only 196 miles. In 2018, the Hoosier Line saw more than 27,000 passengers traveling along its tracks, accounting for $10.5 million in economic impact in local communities affected by the line.
"It's more energy efficient, cleaner and it's safer," Alting said of train travel as opposed to driving to Chicago. "How many more reasons can you get?"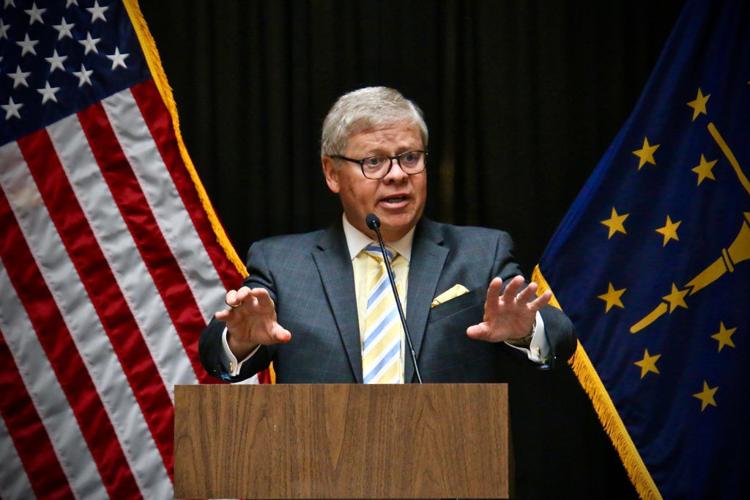 Alting authored an amendment to include the amount asked for by Amtrak in the budget but was asked to hold it until after the budget forecast was released today. He acknowledged that forecast, which showed the state taking in about $100 million less than expected over the next two years, "didn't help us."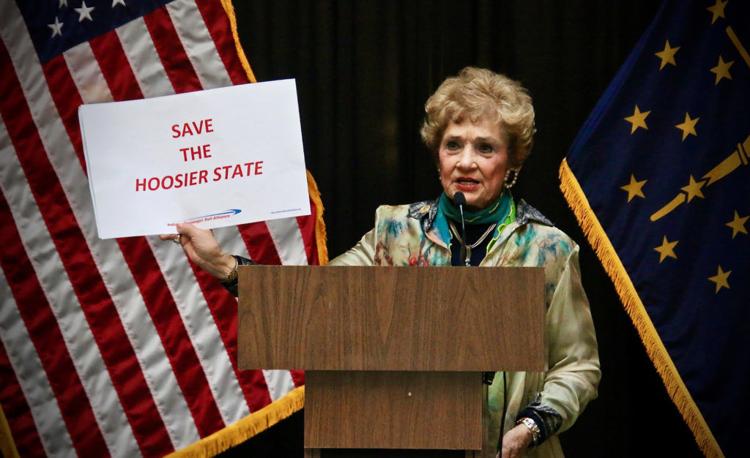 Rep. Sheila Klinker, a Democrat from Lafayette, said, "The Hoosier State line is well worth fighting for. We should be looking for ways to improve and invest in rail transportation rather than cutting funding. It's a reliable and affordable means of transportation for students and Hoosiers."
A long-haul Amtrak route, the Cardinal Line, from New York through Indianapolis to Chicago, will continue to operate on Monday, Thursday and Saturday.