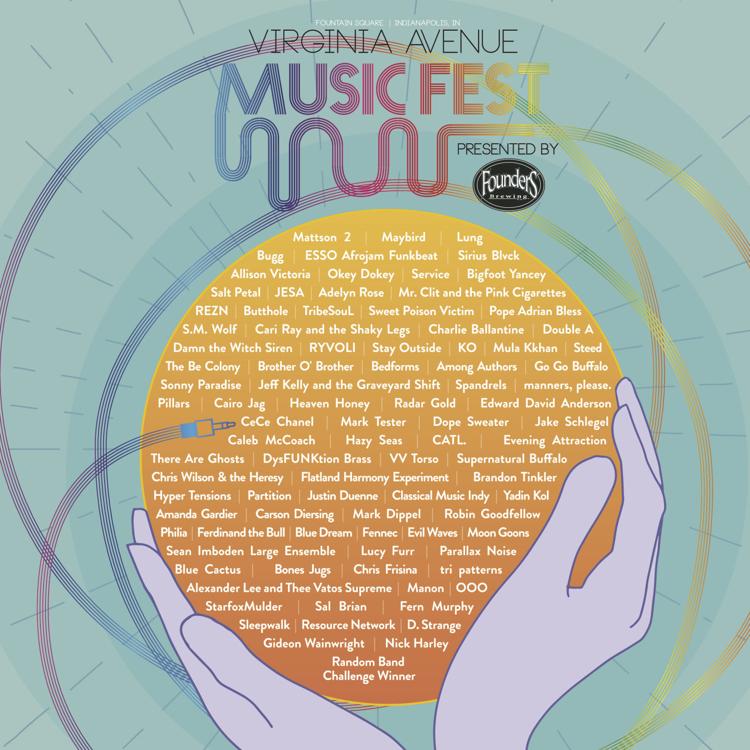 Virginia Avenue Music Fest has announced their 2019 lineup, and it's packed with some of our favorite local acts.
Taking place from May 8-12, the fifth annual festival will feature all types of music including rock, soul, hip-hop, R&B, pop, Latin, classical, jazz, and more. Like previous years, the multi-day event will take place on Indy's much-loved Virginia Avenue, spanning across multiple venues up and down the street.
In addition to Indy acts like Bigfoot Yancey, Sirius Blvck, TribeSouL, and more, the lineup also includes national and international acts such as: Mattson 2 (San Diego), Lung (Cincinnati), Maybird (New York), JESA (Zimbabwe), and Salt Petal (Los Angeles).
Last but not least it is also worth noting that Virginia Avenue Music Fest is 100% free and all-ages, so you have no reason to skip out on it.
For more information, and the full list of acts, be sure to visit VirginiaAvenueMusicFest.com.