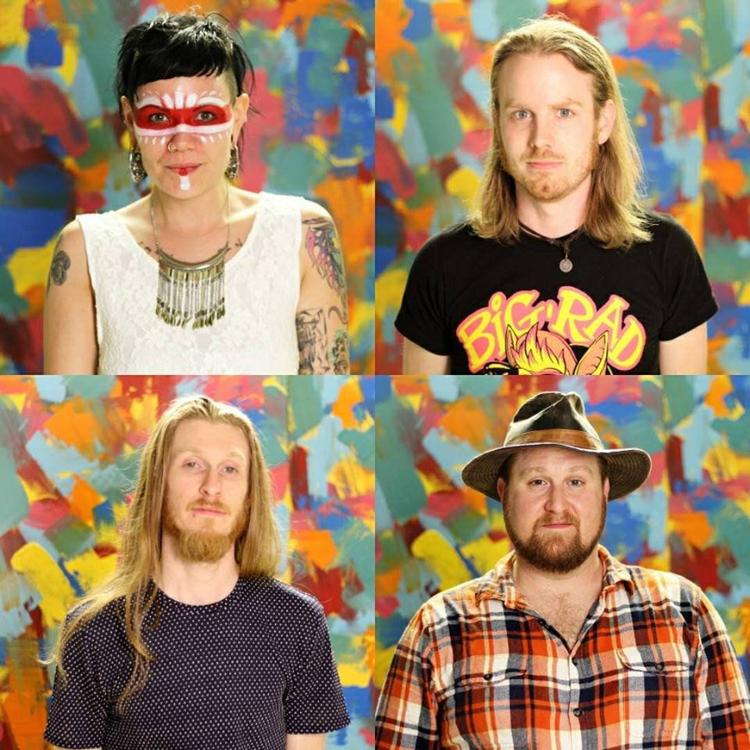 In a city with such a varied musical scene, it is difficult to pin any one particular band down as "cutting edge," but if I had to settle on one I'd pick Veseria. The band has made its mark over the last half-decade with album Voyager and EP Songs of War, both of which pushed on the boundaries of genre and made comparisons to Archer Avenue more than appropriate. On RLTVTY, which gets its vinyl release on July 29 via Romanus Records, they have the unenviable task of bearing the weight of significant expectations, and the band delivers a tightly wound series of songs which are more than worthy of expanding both their fanbase and their artistic footprint.
From the opening horns of "And Also," which sound like a mariachi alternate-dimension Tracksuit Lyfestile, it is clear they're playing for keeps on this album. Jennifer Roberts is in prime form right off the bat vocally, and as the album builds it is clear the entire band is at home here twisting the already varied dimensions of what we expect from a Veseria record. "Wingspan" stands out early on the album with its alt-country-tinged hooks, which give the harmonies plenty of room to breathe even as the song builds midway into a thundering mix of drums and horns. That song, however, leads into "Wherewithal," a funky psychedelic jam that darkens around the edges, building around a crunchy groove for nearly five minutes. And "Time to Kill," which the band has previously released as a single, has the power of a Brother O' Brother earworm but with the band's fuller sound giving additional heft behind Patrick Roberts' vocals, leading into a hip-hop tinged breakdown at its midpoint that catches you off guard enough to demand repeat plays.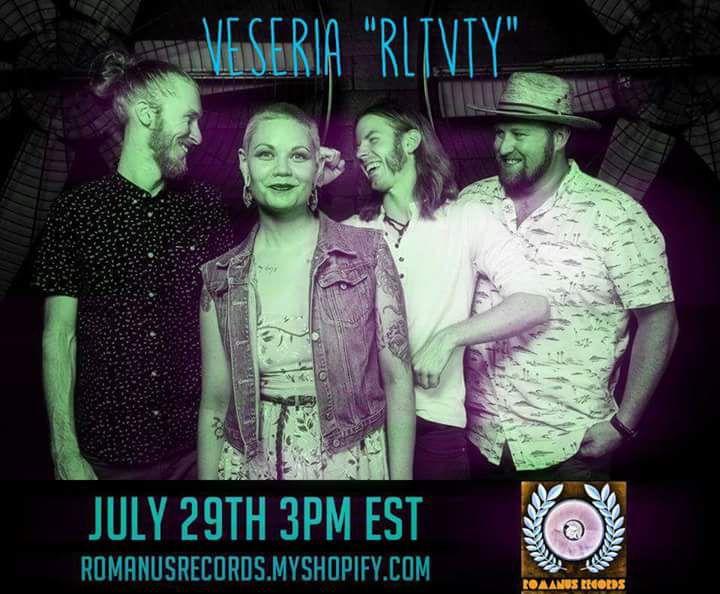 As always I would suspect these songs will sound even grander when performed live – catch them at their Indianapolis release show August 12 at the Hi-Fi to confirm. But for a band as sonically adventurous as Veseria to continue finding ways to surprise us as they continue to define their eclectic voice is worthy of celebration no matter how you hear it.