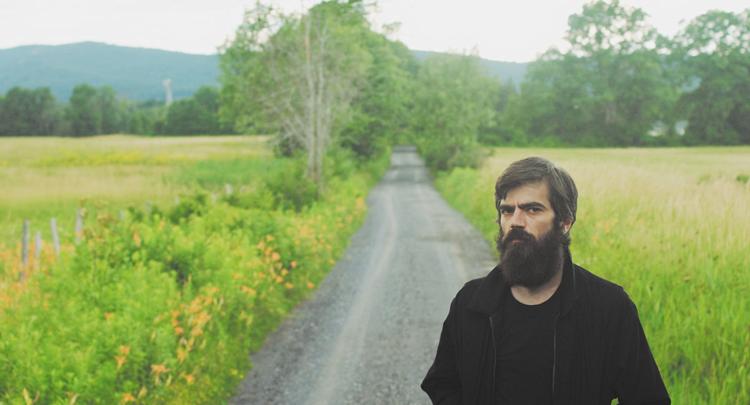 Over the course of the band's history, Titus Andronicus has written a Civil War-themed concept album, as well as a five-part rock opera. With 2018's A Productive Cough, the overarching theme is a little less majestic.
"Emotionally speaking, the record is very much about trying to look within to find a certain inner strength that will carry you through the drudgery of our day-to-day existence," says frontman Patrick Stickles. "I often need to remind myself that life is a struggle, but you just gotta keep at it. By hook or by crook, you can't give up."
On Thursday, Oct. 18, Titus Andronicus will visit The Bishop in Bloomington with opening support from Portland, Oregon band Summer Cannibals. This fall tour marks the Brooklyn group's first full-band tour in two years, ending Stickles' recent stint of solo gigs.
With roots in the DIY community, Titus Andronicus first visited Bloomington on one of their very first tours, performing at a house venue simply known as the State House. "We booked that tour all ourselves on a website called Myspace," Stickles says with a laugh. "We found out about a venue called the State House [in Bloomington], which was actually just these guys' house. We showed up to the house, brought the amplifiers into the basement, and just had a grand ole time." Since then, Titus Andronicus has clearly grown in notoriety, but not without support from the DIY community along the way.
"When we were just starting out, people were taking a chance on us and letting us get up on the stage so that we could grow and gain confidence," Stickles says. "It was invaluable, and it would've been a lot more difficult to do that at these more corporate pay-to-play nightclubs that are only really concerned with their bottom line."
In reflecting on the Titus Andronicus catalog, Stickles sees each of the band's albums as being tied together by a specific concept, although he admits that some are more blatantly themed than others. "The Monitor and the rock opera album [The Most Lamentable Tragedy] just smacked you in the face a little bit more," he says. "I look at an album as a collection of tunes, but it also has to have a certain thematic unity in the things that it's talking about, in the same way that a movie or a novel does." With this being said, A Productive Cough could best be described as an album about staying strong despite "the nightmare that is our modern life."
"You've gotta keep pushing that boulder to the top of the hill, even if it's probably going to slip and fall," Stickles says. "It's the pushing that matters. It's the journey, not the destination."
With two years of solo touring under his belt, the Titus Andronicus vocalist looks to bring some of what he gained from those stripped-down shows into the mix with this current full-band outing.
"Playing solo and being naked and vulnerable up there forced me to confront a lot of the fears that I still had as an artist," Stickles says. "I'm looking forward to seeing if I can take some of those lessons that I learned from those solo acoustic shows and apply them to the rock band format, approaching that with a little more fearlessness."