Here we are again with another week's worth of audio art for your ear canals. Except this time, it is two week's worth. Pay attention.
Oh and check out the nifty Spotify playlist below, to listen while you read. Brought to you by Larry.
THURSDAY 11.8
Carl Broemel (of My Morning Jacket) at HI-FI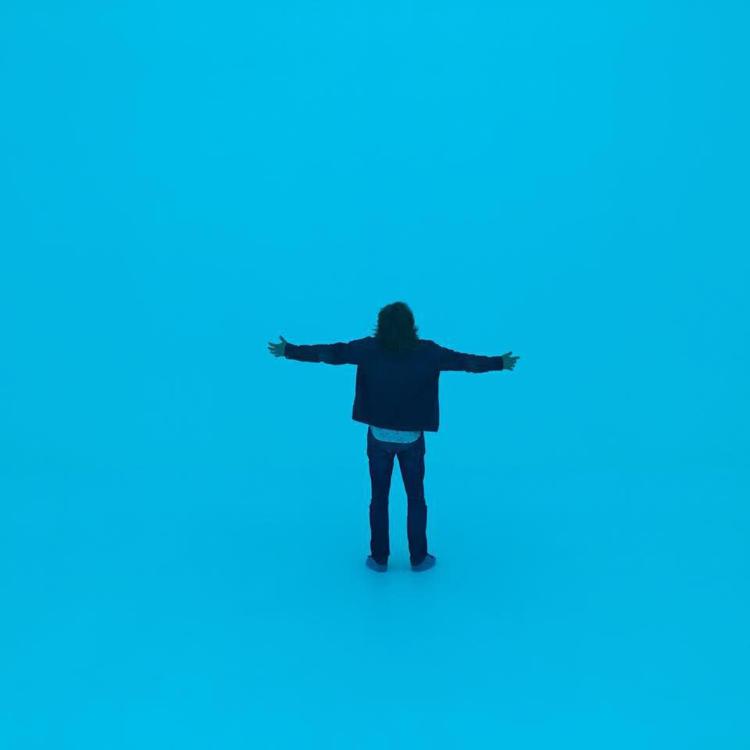 Carl Broemel returns to Indy in support of his latest release, Wished Out on Thursday at HI-FI. I just learned from Seth's recent interview with him (which you can read here) that the instrumental opening band at the show, Steelism, will return to the stage after their set to be Broemel's backing band. My god, how economic. I wonder if they get paid twice. That's the dream.
Whitey Morgan at The Vogue
Fint, Michigan's Whitey Morgan has been playing outlaw country since 2005 and his latest, Hard Times and White Lines is his best work yet. He's got love for Indy and apparently remembers the night a few years ago that someone fell through the window at Pure (you know who you are), because he was playing next door. Way to make an impression, Fountain Square.
SUNDAY 11.11
Wolftooth, Sun Voyager, Doomcow at Indiana City Brewing Company
If you're the kind of person whose 11-11 wish would be for a slew of doom metal bands including a local that is possibly named after a World of Warcraft character, at the best brewery slash music venue in town, then holy shit you're in luck and you should head to Indiana City Brewing right away. As for everyone else, keep hangin' out with people who don't make weirdly specific wishes.
FRIDAY 11.16
Too $hort at Murat Theatre at Old National Centre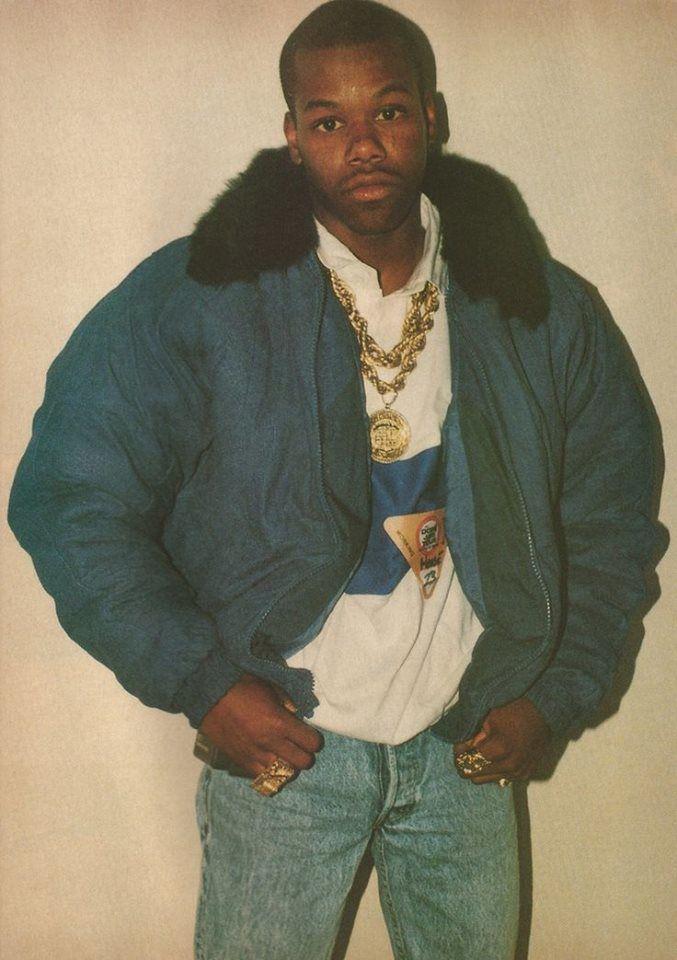 Seems like every other week there's another "Rap Legends" tour comin' through town with characters more washed than my favorite underwear. But this one ain't that. The Real Legendary Original Gangster known as Too $hort, a.k.a. the only dude to collaborate with both Biggie and Tupac, is now touring in support of his twentieth album The Pimp Tape, hits the Murat stage next Friday.
TUESDAY 11.20
Diet Cig, Dana Skully and The Tiger Sharks at Hoosier Dome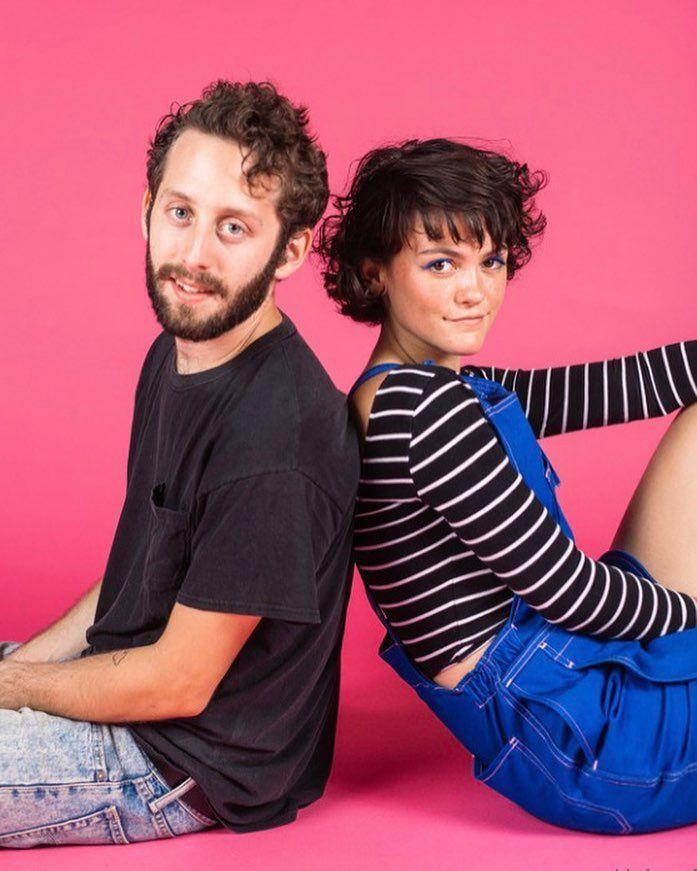 Diet Cig has a sound as contradictory as their namesake. The "sludge-pop" duo hails from New York and delicately rips the heads off of its listeners with playful, honest lyrics and a messy, yet earnest intensity. Check out I Swear I'm Good At This or their Tiny Desk Concert and then don't miss them at Hoosier Dome when they play with equally lovely locals, Dana Skully and The Tiger Sharks.
WEDNESDAY 11.7
El Ten Eleven w/ RLYR HI-FI 8 p.m. $15, 21+
Advance Base w/ Duncan Kissinger Square Cat Vinyl 7 p.m. $8, all-ages
Okapi, Bent Paw, Dot Connector State Street Pub 9 p.m. $5, 21+
Avenue Indy Jazz Quintet with Everett Greene The Jazz Kitchen 5 p.m. $10, 21+
THURSDAY 11.8
Seth Walker (Trio) w/ Tad Robinson + Kevin Anker Duo White Rabbit Cabaret8 p.m. $14, 21+
Diop & Mandog, Keke Songbird, ACE One State Street Pub 9 p.m. FREE, 21+
Shlump The Mousetrap 9 p.m. $12, 21+
Laurel & The Love-In, Winnow Square Cat Vinyl 7 p.m. $5, all-ages
Volk, The Tenders, Among the Compromised, Giant Not Giant Melody Inn 7 p.m. $6, 21+
Like Moths to Flames, Oceans Ate Alaska, Phinehas, Novelists Hoosier Dome 6 p.m. $20, all-ages
FRIDAY 11.9
Lari Pati Pioneer 9 p.m. $10, 21+
Cute Is What We Aim For Emerson Theater 6 p.m. $18, all-ages
Bigger Than Elvis Radio Radio 8 p.m. $5, 21+
Lauren Sanderson w/ Sizzy Rocket Irving Theater $15, all-ages
Ed Lanier and Mr. Kinetic The Mousetrap 9 p.m. $7, 21+
Gerald Albright The Jazz Kitchen 7:30 p.m. $45- $55, 21+
Mom Jeans, Just Friends, Awakebutstillinbed, Retirement Party Hoosier Dome 6:30 p.m. $15, all-ages
SATURDAY 11.10
Turkuaz w/ Andy Frasco & The U.N. The Vogue 8:30 p.m. $20, 21+
Funk You w/ Captain Midnight Band The Mousetrap 9 p.m. $7, 21+
Full Moon Dogs State Street Pub 9 p.m. FREE, 21+
PISTOLERO w/ Twin Cats & Tracksuit Lifestyle Radio Radio 8 p.m. $7, 21+
Methmatics, Gang Green, The Dockers Melody Inn 9 p.m. $8, 21+
Carson Mchone w/ Stockwell Road Duke's Indy 7:30 p.m. FREE, 21+
SUNDAY 11.11
SoMo Deluxe Theatre at Old National Centre 7:30 p.m. $25 and up, all-ages
Great Lakes Swimmers w/ Native Harrow HI-FI 7 p.m. $15, 21+
B|_ank, Michael Raintree State Street Pub 9 p.m. $7, 21+
Blues & The Abstract Truth: A Tribute to Oliver Nelson The Jazz Kitchen 7 p.m. $15, 21+
City Mouth, bloom. Hoosier Dome 6 p.m $10, all-ages
TUESDAY 11.13
King Buffalo w/ Void King White Rabbit Cabaret 8 p.m. $12, 21+
Robyn Adele Anderson, Von Smith, Ayanna Martine The Jazz Kitchen 7 p.m. $15- $30, 21+
Johnny A: Just Me and My Guitars Slippery Noodle Inn 7 p.m. $25, 21+
WEDNESDAY 11.14
Guster The Vogue 8 p.m. $31, 21+
Jake McKelvie and The Countertops, Dr. Boldylocks, Sonora State Street Pub 8:30 p.m. $5, 21+
Rozwell Kid, Prince Daddy & The Hyena Hoosier Dome 7 p.m. $15, all-ages
THURSDAY 11.15
Cloud Nothings w/ Nap Eyes, Mark Tester HI-FI 8 p.m. $20, 21+
Amanda Miguel & Diego Verdaguer Murat Theatre at Old National Centre 8 p.m. $35 - $85, all-ages
Chives and Friendship Commanders Melody Inn 9 p.m. $5, 21+
Dr. Ozi The Mousetrap 9 p.m. $10, 21+
Clint Zimmerman Duke's Indy 8 p.m. FREE, 21+
FRIDAY 11.16
Playboi Carti Egyptian Room at Old National Centre 8 p.m. $30, all-ages
Radar Gold, Tart, TEO, The Faux Derix Healer 7 p.m. $5, all-ages
Consider The Source w/ The Trip The Mousetrap 10 p.m. $8, 21+
Spyro Gyra The Jazz Kitchen 7:30 p.m. $35 - $55, 21+
Dirty Water Revival State Street Pub 9:30 p.m. $5, 21+
SATURDAY 11.17
Phloyd The Mousetrap 9 p.m. $8, 21+
Dizgo + Organ Freeman The Vogue 8 p.m. $15, 21+
Lawbringer / Conjurer / Thorr-Axe / Archarus State Street Pub 8 p.m. $8, 21+
Naptown Soul Club Pioneer 8 p.m. $5, 21+
SUNDAY 11.18
Pusha T The Vogue 9 p.m. $35 - $75, 21+
Joy Williams (of The Civil Wars) White Rabbit Cabaret 7 p.m. $25, 21+
Hands Like Houses, Emarosa, & more Emerson Theater 7 p.m. $17, all-ages
FoxBat, Stranger, Insectriarchy, Raze the Hate Hoosier Dome 7 p.m. $10, all-ages


MONDAY 11.19
Traitors Hoosier Dome 6 p.m. $15, all-ages
John Ford Slippery Noodle Inn 7:30 p.m. FREE, 21+
TUESDAY 11.20
Diet Cig, Dana Skully and The Tiger Sharks Hoosier Dome 7 p.m. $14, all-ages