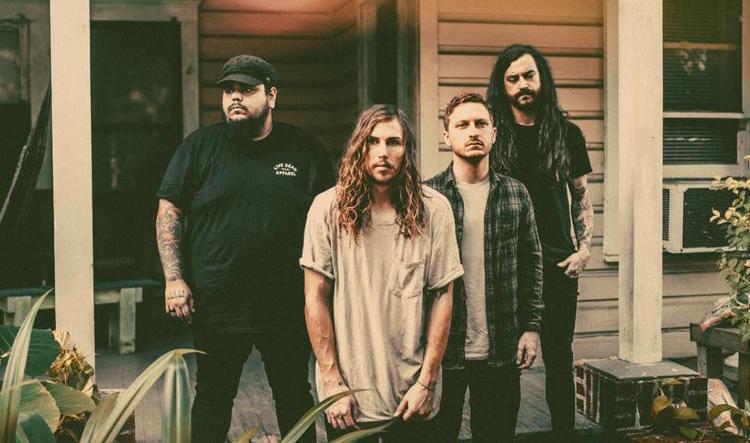 What the hell is going on this week in the world of local live music? Well, gather 'round... and find the drummer. Where'd they go? It's time for Soundcheck.
WEDNESDAY 7.11
Silent Planet, My Epic, Comrades at Hoosier Dome
Hey metalheads, check out the Hoosier Dome Wednesday evening for a monster of a show with Silent Planet, on tour in support of their latest release Northern Fires (Guernica), with My Epic, Comrades, and local support from foreveratlast. This one's probably gonna sell out, so get there early or buy your ticket in advance!
FRIDAY 7.13
Digital Dots, Caleb McCoach Band, Duncan Kissinger Band at HI-FI
If you missed Digital Dots' first show back from the dead a few weeks ago, be sure to get your ass to HI-FI on Friday night. They're ready to pluck your dumb little heartstrings after sets from Duncan Kissinger Band and Caleb McCoach Band. I couldn't possibly recommend a show to you more strongly. Go to this.
Panic! At The Disco at Bankers Life Fieldhouse
Let's get those teen hearts beating ya'll because Brendon Urie and whoever the heck else is in Panic! At The Disco are back and ready to rip the goddamn Bankers Life Fieldhouse doors off the hinges in support of their sixth full-length album, Pray for the Wicked, released on June 22.
SATURDAY 7.14
Jomberfox, America Owns The Moon at HI-FI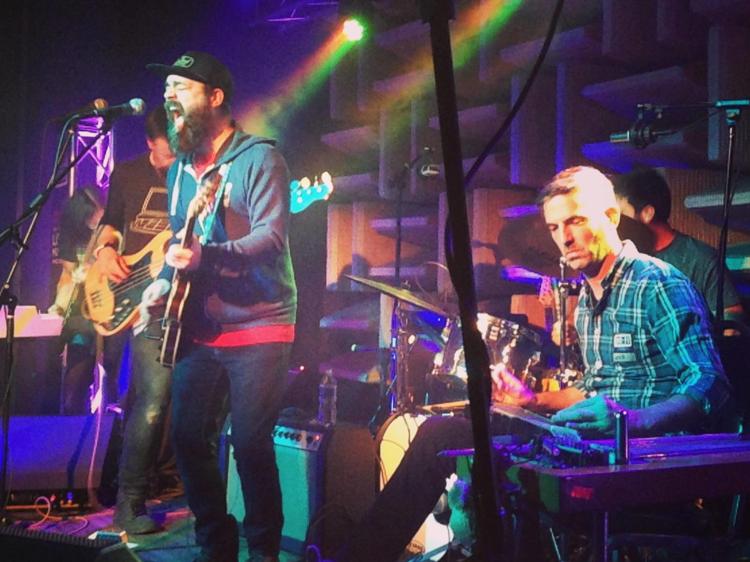 Don't miss Jomberfox's The Variety Age album release show on Saturday. The nine-song record is a triumph of songwriting that'll stick with you long after you've taken off your headphones. America Owns The Moon will kick off the show, so get ready to freak out.
Janelle Monáe at Old National Centre
The extremely talented, six-time Grammy winner Janelle Monae hits Old National Centre on Saturday in support of her latest full-length masterpiece, Dirty Computer, released earlier this year. If you haven't listened to it yet, you're missing out bigtime. Check out the closing track "Americans." Gives me chills every time.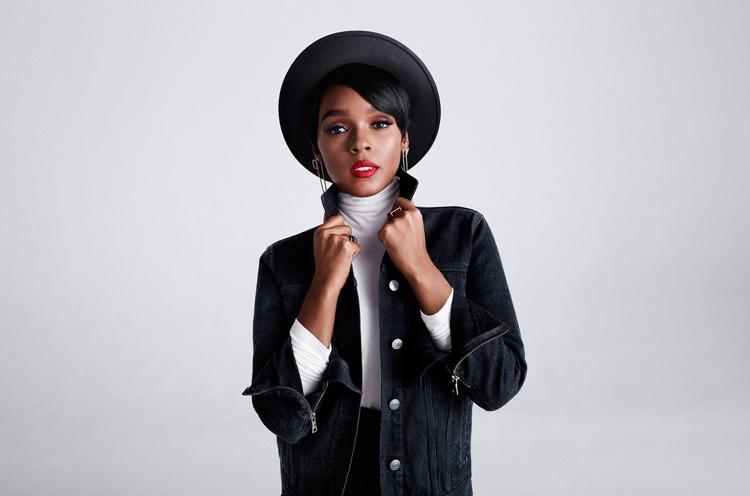 TUESDAY 7.17
Lucy Furr, Kids Gone Wrong at State Street Pub
If you still haven't caught local loud-ass punks Lucy Furr in the act, make sure you head on over to State Street on Tuesday for their show with Kids Gone Wrong. Check out their bandcamp too; the No Trick Pony EP will blow your ears off. Like, in a good way.
The Men That Will Not Be Blamed For Nothing at The Melody Inn
London steam-powered punks The Men That Will Not Be Blamed For Nothing (named after bloody graffiti thought to have been scrawled by Jack the Ripper himself) are swingin' through Indy with a stop at The Melody Inn to showcase their murderous cockney grindcore, and you're not gonna wanna miss it.