Good evening. You are listening to Soundcheck Radio. 
I'll be your host, DJ Choosy Johnny-boy Raphael Big-time, bringing you nothing but everything that you need to know about this week's best live music opportunities.
WEDNESDAY 9.12
The Trees, Western Star, Oginalii at The Melody Inn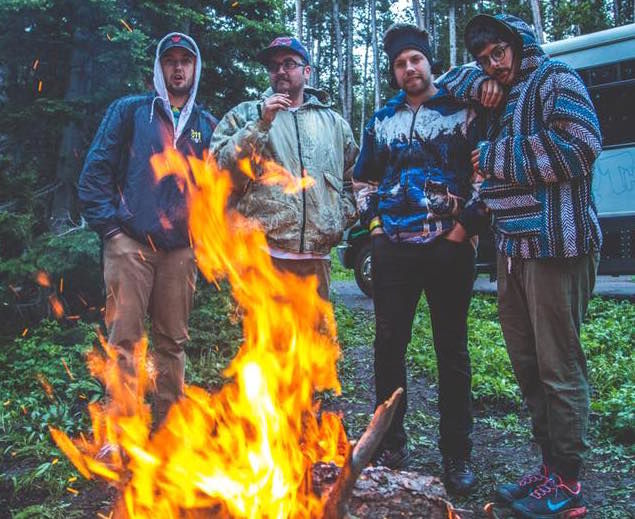 Do you even realize how often The Trees book a badass show with rad touring bands and then rage into the wee hours of the morning like there is no tomorrow? It's pretty damn often. Can you handle Western Star and Oginalii's respective kneecap bustin' rock n' roll? Go to the freakin' show. Go on. Trust me. I dare ya, pal. Make your own day.
THURSDAY 9.1
Shooter Jennings w/ Charlie Crockett at HI-FI
Shooter Jennings grew up on his dad's tour bus, surrounded by country greats while listening to bands like Nine Inch Nails. I bet he was the one to introduce Johnny Cash to the song "Hurt." His first album, Putting The O Back In Country was released in 2005 and was widely regarded to have done just that. His latest, simply titled Shooter, was released in August and it rules.
FRIDAY 9.14
Hex Mundi EP Release Show at Pioneer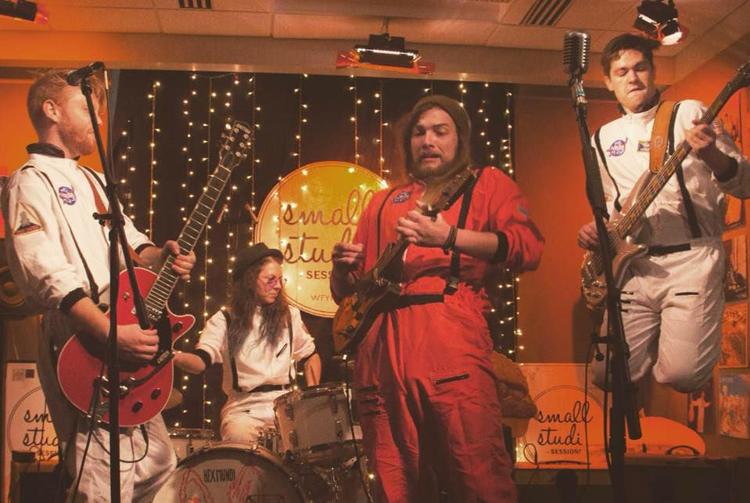 Local aspiring astronauts and mandolin-dream-rock band Hex Mundi are celebrating the release of their new EP Quixotic Musings with a show at Pioneer on Friday night. Check out their WFYI Small Studio Session for a sneak preview of their energetic, psychedelic whiskey lullabies before you head to the show to buy five copies of the new release.

SATURDAY 9.15
Henthorn & Feaster, Sharon Lewis & Texas Fire at The Slippery Noodle Inn
Well kids, if you've been waiting your whole young adult life for the perfect occasion to check out the fuckin' legendary Slippery Noodle Inn, this is it. All three of these acts are downright dope as heck. (By the way Grandma, if you're reading this week, please don't read the next listing. Also, sorry I said "fuckin'" earlier.)


SUNDAY 9.16
Butthole with Mr. Clit and The Pink Cigarettes at Square Cat Vinyl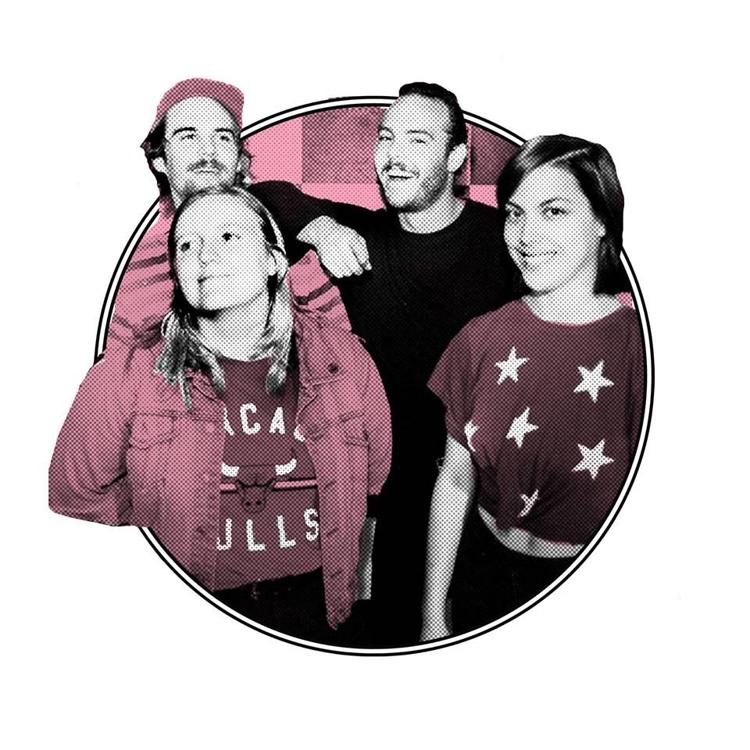 Nashville's Butthole is a shitload of energy and noise, plopped out in nice, neat little punky nuggets. The self-proclaimed Taylor Swifts of Fudge Rock are on tour this month to skidmark their tunes across the greater Midwest and their Indy stop looks pretty solid, since they're playing with Mr. Clit and The Pink Cigarettes. (Warned ya, Grandma).