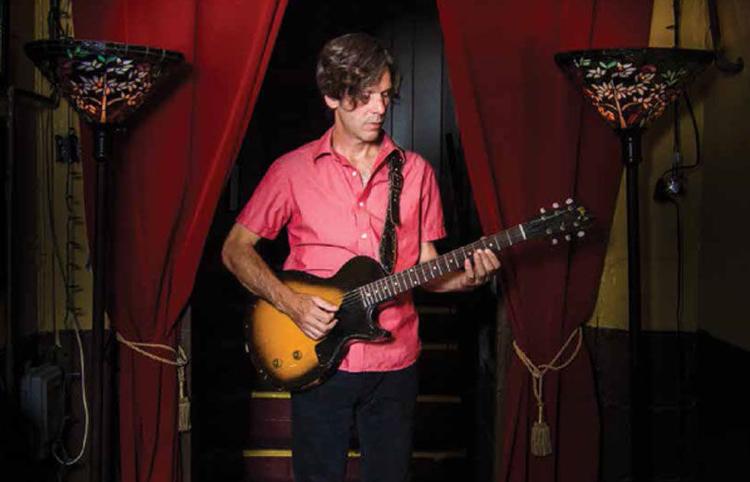 There's a shitload of live music to check out again this week. How could you possibly navigate the dozens of shows each day without some sort of guide? What if there was some way to know what the best shows are going to be each week? 
What if I told you... That... There fuckin'... is. Soundcheck. Sup?
THURSDAY 8.9
Nicole Atkins w/ Ruby Boots at HI-FI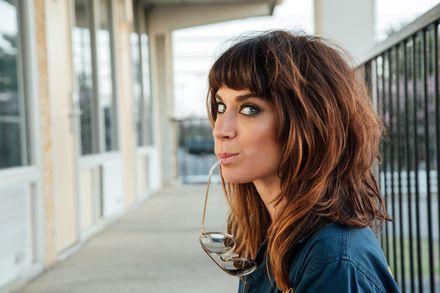 Be sure to catch the sweet sounds of Nashville's queen of the croon, Nicole Atkins, Thursday night at HI-FI. She's been touring her latest record Goodnight Rhonda Lee throughout the midwest with Ruby Boots, a fellow soulfully badass singer-songwriter who's all the way here from Australia.
SATURDAY 8.11
Dick Dale w/ Danny Thompson's Hot Rod Nebula at The Melody Inn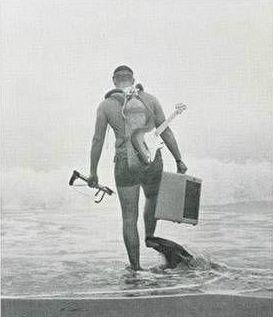 The one and only King of Surf Guitar himself, Dick Dale, returns to The Melody Inn ready to shred the night away. The guy has been playing guitar for over sixty fucking years.  Of course, the only suitable opener for an international legend is a local one, and Danny Thompson's Hot Rod Nebula is just that. Get there early, it's gonna be packed.
(Related: an interview with Dick Dale from 2014, and Danny Thompson is, indeed Bigger Than Elvis)
Romanus Records Fest at Square Cat Vinyl
Head to Square Cat Vinyl in Fountain Square on Saturday for Romanus Records Fest. Brother O Brother is celebrating the release of their new EP, Monster Truck, with eleven bands and the show is only ten bucks. Witness the madness and enjoy sets from The Maness Brothers, Go Go Buffalo, All Seeing Eyes, Joshua Powell & The Great Train Robbery, Suck The Honey, Veseria, Mutts and CATL. Maybe chug a beer or three.
(Related: Seth's recent interview with Chris Banta of Romanus Records)
TUESDAY 8.14
Tim Carroll and Dale Lawrence at State Street Pub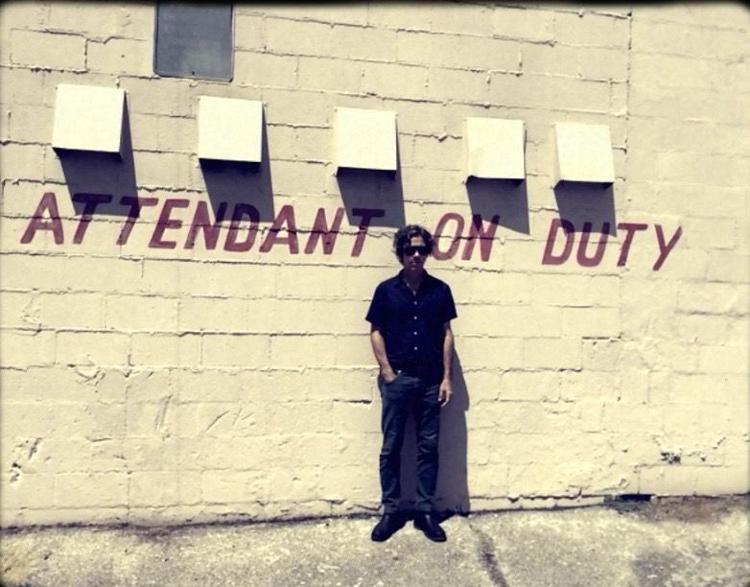 Alright, kids. You got all week to clear your schedule for this one, so don't fuckin' miss Tim Carroll (of The Gizmos, duh!) when he plays State Street Pub on Tuesday night with Dale Lawrence from The Vulgar Boatmen and Alexander-Lee McQueen. And really, if ya ain't hip to 'em already, spend the next few days listening to The Gizmos. It's rock n' roll history, man.
(Related: how former Nuvo writer Kelsey Simpson became The Gizmo's drummer)
WEDNESDAY 8.15
Santoros, Radar Gold, The Katatonics at Pioneer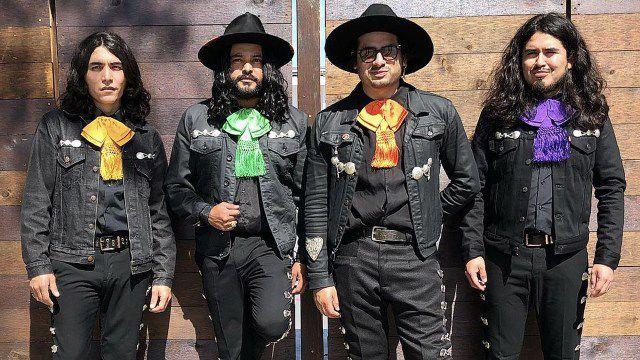 Holy crap, ya'll. Next Wednesday at Pioneer is gonna be as chill as a big ol' shady spot on the beach. Santoros is bringin' their surfy garage goodness from Los Angeles, The Katatonics paddled on up here from Bloomington and they know how to rip, and Radar Gold (formerly Cherrys) recently got married to each other and are as impressive live as they are just plain adorable.
THURSDAY 8.09
Castlecomer White Rabbit Cabaret 8 p.m. $10, 21+
Dana Skully and The Tiger Sharks, Wampus Milk Daddies State Street Pub 8 p.m. $5, 21+
Toke, Irata, Weed Demon Black Circle Brewing Co. 7 p.m. $6, 21+

FRIDAY 8.10
Bigger Than Elvis Radio Radio 8 p.m. $5, 21+
Bomb Cats, The Lickers, Solemn Meant Walks The Melody Inn 9 p.m. $5, 21+
Target Acquired, A Modest Proposal, Lucy Furr Hoosier Dome 7 p.m. $8, all-ages

SATURDAY 8.11
Bad Dagger The Mousetrap 9 p.m. $10, 21+
The Mid-Summer Throwdown Emerson Theater 4:30 p.m. $10 - $15, all-ages
Goonsquad Hoosier Dome 7 p.m. $12, all-ages
WEDNESDAY 8.15
Freethinker The Melody Inn 7 p.m. $5, 21+
Grand Funk Railroad Indiana State Fairgrounds 7:30 p.m. FREE, all-ages
Dizgo The Bluebird (Bloomington) 9 p.m. $5, 21+