BREAKING: Justin Timberlake has cancelled his December 14 show  at Bankers Life Fieldhouse and all remaining shows for this tour on doctor's orders.
But don't worry, we rounded up plenty more for you to do these next two weeks.
Friday // 12.7
The Hip-Hop Nutcracker at Murat Theatre at Old National Centre
A unique spin on the traditional Nutcracker production, this traveling show features hip-hop pioneer Kurtis Blow as the emcee. A contemporary dance spectacle set to Tchaikovsky's timeless music, the presentation includes a dozen all-star dancers, an on-stage DJ, and an electric violinist. Digital graffiti and visuals also alter the setting of E.T.A. Hoffmann's classic tale from traditional 19th century Germany to a vibrant and contemporary New York City.
Sunday // 12.9
Santa Slam 2018 with Migos at Indiana Farmers Coliseum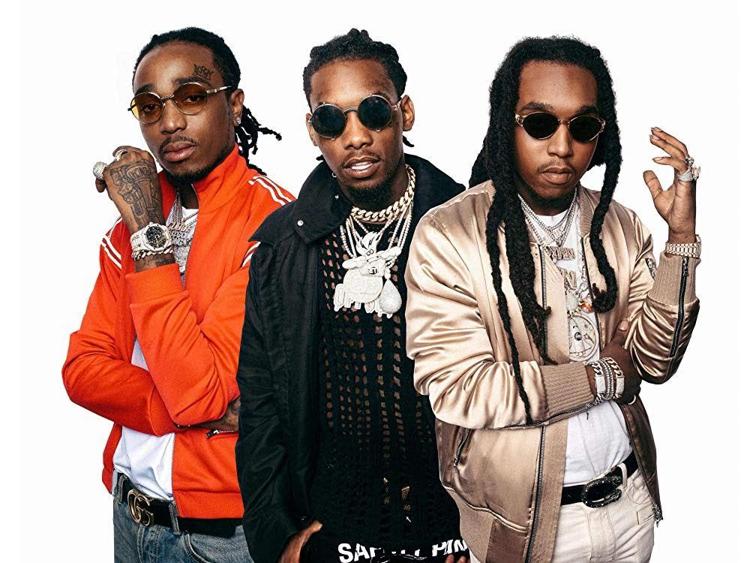 With a slew of hits to their name, Atlanta's Migos have placed themselves high up on the modern hip-hop totem pole in recent years. Fresh off the release of Culture II, Takeoff, Quavo, and Offset will headline this year's Santa Slam, presented by local radio stations Hot 96.3 and Radio Now 100.9. In addition to Migos, other acts on the 2018 Santa Slam lineup include Bazzi, Bryce Vine, Tee Grizzley, and more.
Wednesday // 12.12
Broncho w/ Bedforms at HI-FI
Hailing from Tulsa, Okla., Broncho returned in 2018 with a buoyant fourth full-length titled Bad Behavior. Marked by its flirtatious, snappy nature, the album showcases a poppier side of the band, which can be heard on songs like "All Choked Up," "Boys Got to Go," and "Get in My Car." With their headlining show at HI-FI, Broncho will receive opening support from Bedforms—an energetic Indianapolis five-piece that plays driving, psyched-out rock 'n' roll.
Friday // 12.14
"A Chreecemas Story" at the Vogue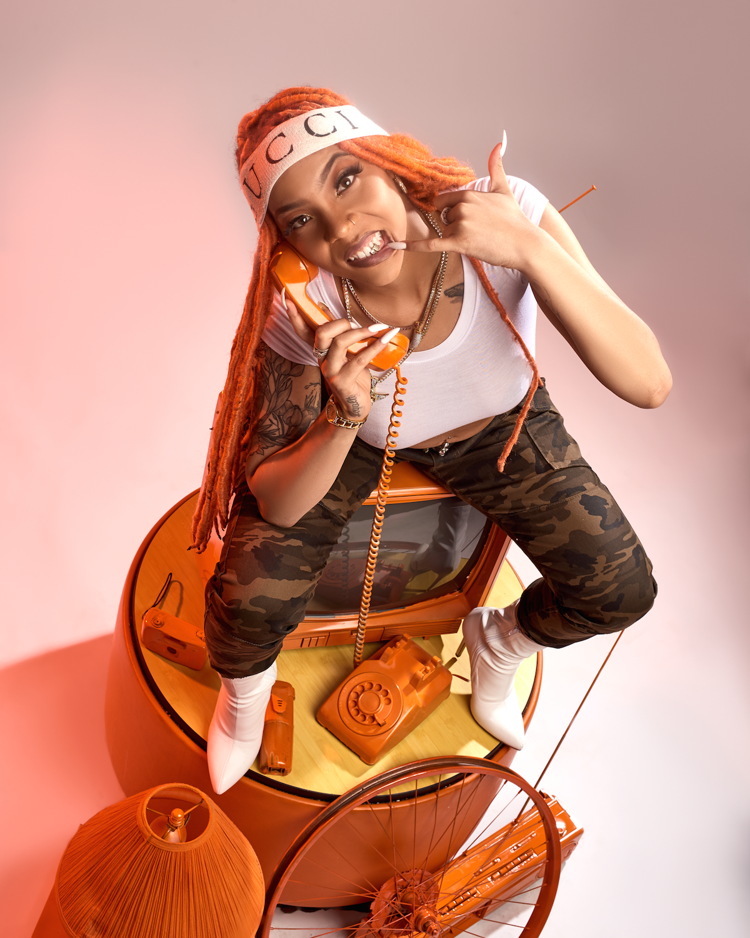 Indianapolis rapper Parris LaDame headlines this Chreece showcase at the Vogue, topping a lineup that also includes Drayco McCoy, Ghost Gun Summer, Poindexter, and Double A. Billed as "A Chreecemas Story," the Chreece Presents show is also a coat drive, as attendees can earn free admission with the donation of a lightly used winter coat.
Friday // 12.14
Bullet Points, Wife Patrol, Rooms, Trying at Melody Inn
Get ready for a stacked night of rock 'n' roll goodness at the Mel featuring three Indianapolis staples in Bullet Points, Rooms, and Wife Patrol. Fronted by longtime Indianapolis musician David Hazel (Beta Male, Extra Blue Kind), Bullet Points have released two singles in 2018 ("Blood Dreams" and "Erase Me") as they continue work on a forthcoming full-length. Much like Bullet Points, the power-pop trio of Wife Patrol has also had a productive year, with the release of their Paul Mahern-produced Orange EP.