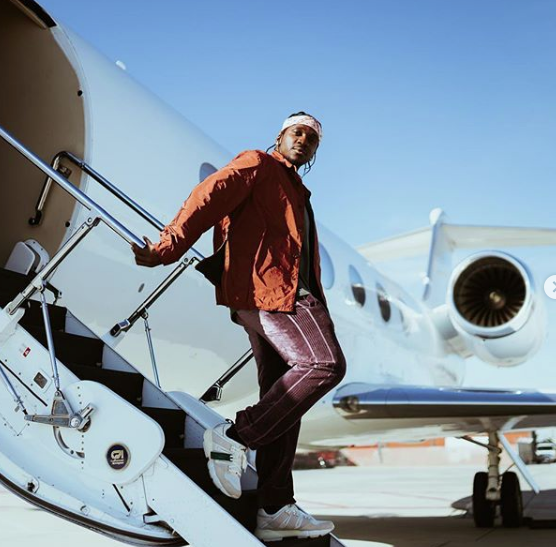 You may have noticed that our print publication recently went bi-weekly. Did you know bi-weekly means both occurring twice a week and occurring every other week? For real, look it up. We mean the latter. Anyway, fear not, we'll still be posting Soundcheck online every week, same as before.
Excelsior! 
(R.I.P. Stan Lee)
WEDNESDAY 11.17
Guster at The Vogue
If you're like me and couldn't afford a Rhapsody account (or download Limewire on the family computer) back in the day, you probably relied on college radio stations to expose you to bands like Guster. I had "Amsterdam" stuck in my head for years before I knew who it was by. Thanks, internet. Anyway, they'll be at The Vogue in support of their upcoming eighth studio album, Look Alive. 

FRIDAY 11.16
Too $hort at Murat Theatre at Old National Centre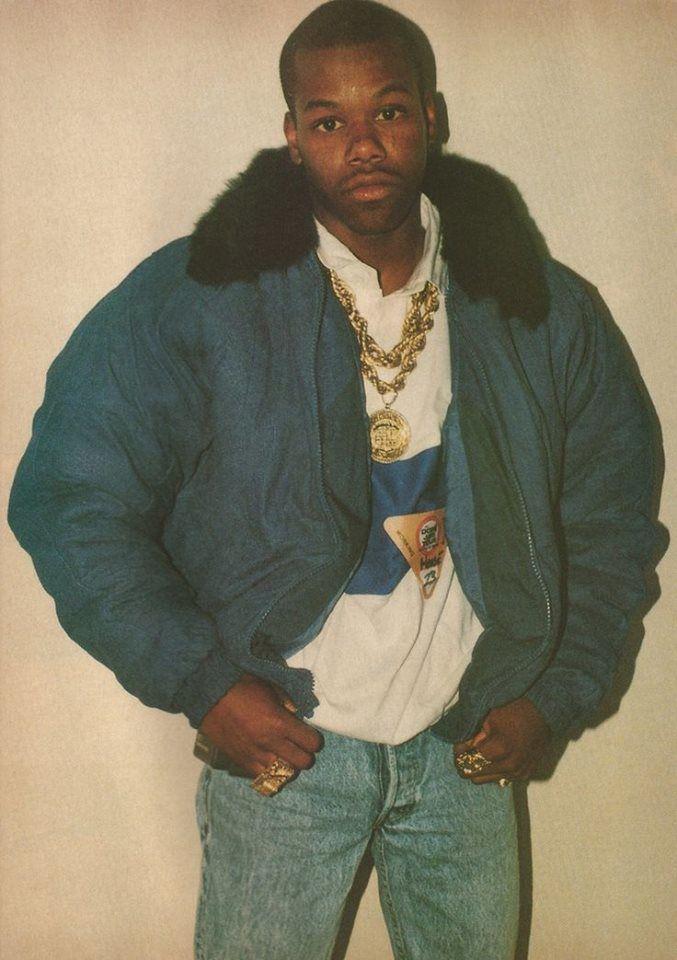 Seems like every other week there's another "Rap Legends" tour comin' through town with characters more washed than my favorite underwear. But this one ain't that. The Real Legendary Original Gangster known as Too $hort, a.k.a. the only dude to collaborate with both Biggie and Tupac, is now touring in support of his twentieth album The Pimp Tape, hits the Murat stage next Friday.


SUNDAY 11.18
Pusha T at The Vogue
Oooooooh shit, the only person who still cares about the news dropped earlier this year of Drake having a baby, Pusha T, will be in Indy on Sunday. I'm just kidding, but I do wonder if he'll be playing any more new material since "The Story of Adidon" was easily the most FIRE joint of the summer. He and Maury should team up and do an album called You ARE The Father. That would be 
TUESDAY 11.20
Diet Cig, Dana Skully and The Tiger Sharks at Hoosier Dome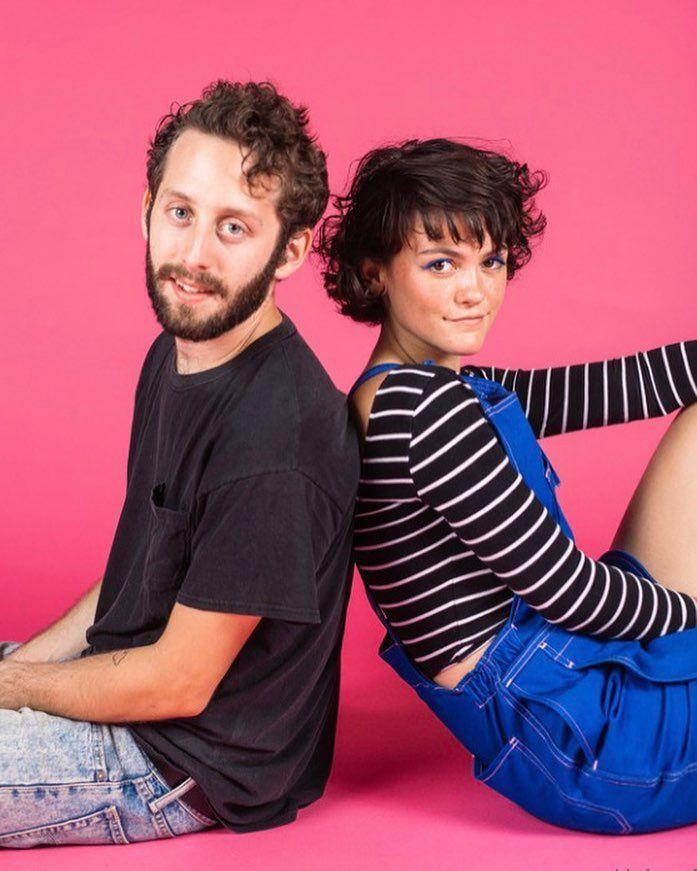 Diet Cig has a sound as contradictory as their namesake. The "sludge-pop" duo hails from New York and delicately rips the heads off of its listeners with playful, honest lyrics and a messy, yet earnest intensity. Check out I Swear I'm Good At This or their Tiny Desk Concert and then don't miss them at Hoosier Dome when they play with equally lovely locals, Dana Skully and The Tiger Sharks.
WEDNESDAY 11.14
Guster The Vogue 8 p.m. $31, 21+
Jake McKelvie and The Countertops, Dr. Boldylocks, Sonora State Street Pub 8:30 p.m. $5, 21+
Rozwell Kid, Prince Daddy & The Hyena Hoosier Dome 7 p.m. $15, all-ages
THURSDAY 11.15
Cloud Nothings w/ Nap Eyes, Mark Tester HI-FI 8 p.m. $20, 21+
Amanda Miguel & Diego Verdaguer Murat Theatre at Old National Centre 8 p.m. $35 - $85, all-ages
Chives and Friendship Commanders Melody Inn 9 p.m. $5, 21+
Dr. Ozi The Mousetrap 9 p.m. $10, 21+
Clint Zimmerman Duke's Indy 8 p.m. FREE, 21+
FRIDAY 11.16
Playboi Carti Egyptian Room at Old National Centre 8 p.m. $30, all-ages
Radar Gold, Tart, TEO, The Faux Derix Healer 7 p.m. $5, all-ages
Consider The Source w/ The Trip The Mousetrap 10 p.m. $8, 21+
Spyro Gyra The Jazz Kitchen 7:30 p.m. $35 - $55, 21+
Dirty Water Revival State Street Pub 9:30 p.m. $5, 21+
SATURDAY 11.17
Phloyd The Mousetrap 9 p.m. $8, 21+
Dizgo + Organ Freeman The Vogue 8 p.m. $15, 21+
Lawbringer / Conjurer / Thorr-Axe / Archarus State Street Pub 8 p.m. $8, 21+
Naptown Soul Club Pioneer 8 p.m. $5, 21+
SUNDAY 11.18
Pusha T The Vogue 9 p.m. $35 - $75, 21+
Joy Williams (of The Civil Wars) White Rabbit Cabaret 7 p.m. $25, 21+
Hands Like Houses, Emarosa, & more Emerson Theater 7 p.m. $17, all-ages
FoxBat, Stranger, Insectriarchy, Raze the Hate Hoosier Dome 7 p.m. $10, all-ages


MONDAY 11.19
Traitors Hoosier Dome 6 p.m. $15, all-ages
John Ford Slippery Noodle Inn 7:30 p.m. FREE, 21+
TUESDAY 11.20
Diet Cig, Dana Skully and The Tiger Sharks Hoosier Dome 7 p.m. $14, all-ages