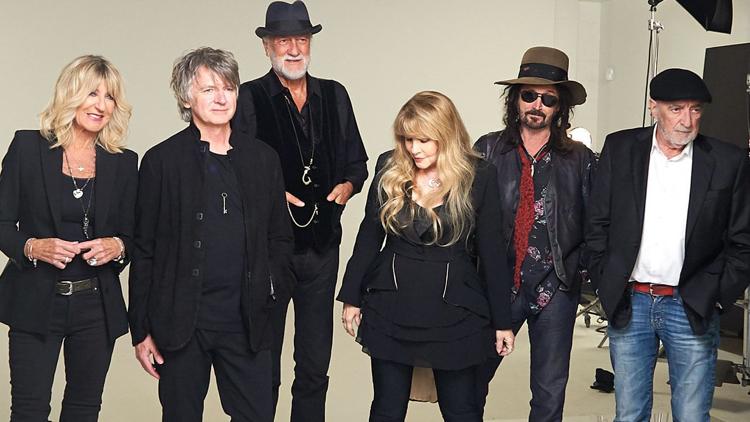 Ain't no party like a Soundcheck party, 'cause a Soundcheck party usually consists of several different parties at local live music venues over the course of about a week before it.... stops.
Holla.
THURSDAY 10.11
HEY GUY at Black Circle Brewing Co.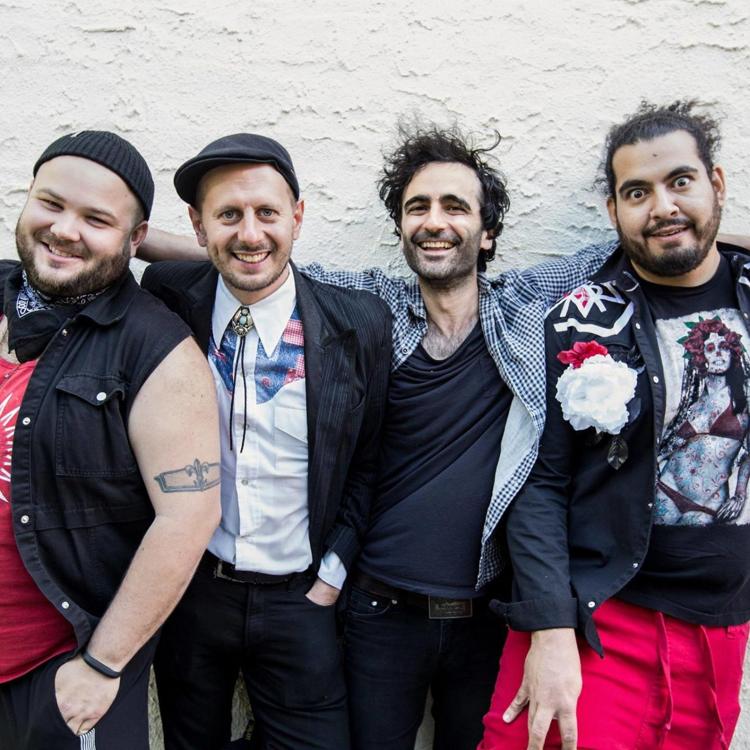 You may know Boris Pelekh as the guitarist of the purple-wearing, gypsy-punk legend that is Gogol Bordello. Or, possibly from his work with the Nickelodeon duo Nat and Alex Wolff. Probably the first one, though. His new band HEY GUY is screaming through town for a stop at Black Circle Brewing on Thursday and they're playing with none other than Wife Patrol and Chives. So, fuck yeah.

SUNDAY 10.14
Darsombra and Midwest Contraband at The Melody Inn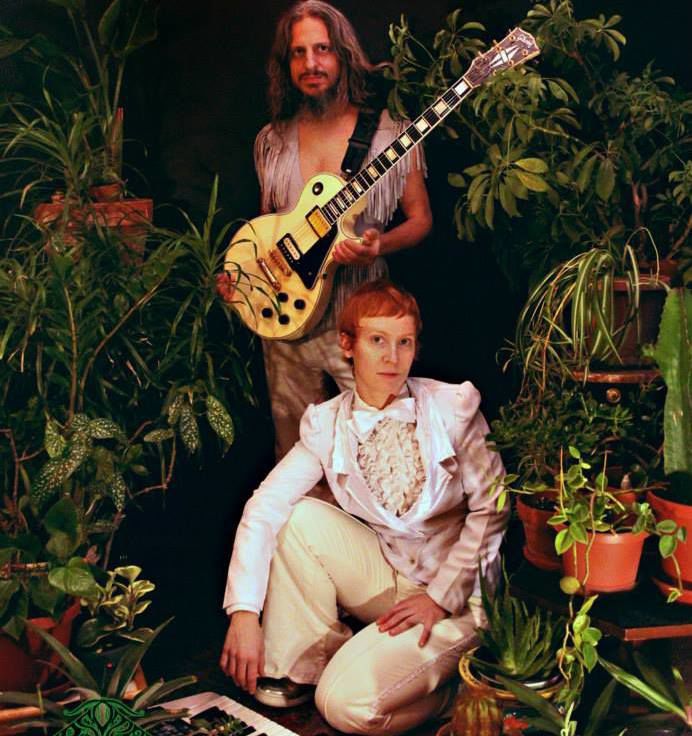 Alright, psychonauts. If you're lookin' to transcend to the ethereal plane of sonic existence, don't miss Darsombra at The Melody on Sunday. They're the kind of band that makes you truly believe NASA found evidence of THC on a meteorite fragment earlier this year. Midwest Contraband will open the show and confiscate your encyclopedias, dictionaries and common sense. 
TUESDAY 10.16
Fleetwood Mac at Bankers Life Fieldhouse
The rumors are true, Fleetwood Mac is hitting the Bakers Life stage on Tuesday and they've got a new member. Mike Campbell of The Heartbreakers has replaced Lindsey Buckingham on guitar and the band is even said to be opening shows on the tour with a Tom Petty classic. To be honest, I just can't wait to hear him shred on "The Chain" after the bass solo. 

WEDNESDAY 10.17
Smarter Scene Vol. 4: Building an Inclusive Scene at Square Cat Vinyl
The fourth installment of Musical Family Tree's Smarter Scene series is at Square Cat Vinyl on Wednesday and will focus on how we can build and maintain a more inclusive music scene in Indianapolis. Discussions will be led by local artists Tatjana Rebelle, Mina Keohane, Stacia Moon and Elysia Smith. Show up and be heard. (And seriously, check out musicalfamilytree.com)