You know that video of the deer walking through someone's yard, where it encounters a jungle gym thing and when it climbs through it, sounds exactly like the drum solo from "In The Air Tonight" by Phil Collins?
I feel like Soundcheck is kind of like that.
FRIDAY 10.26
Atmosphere at The Vogue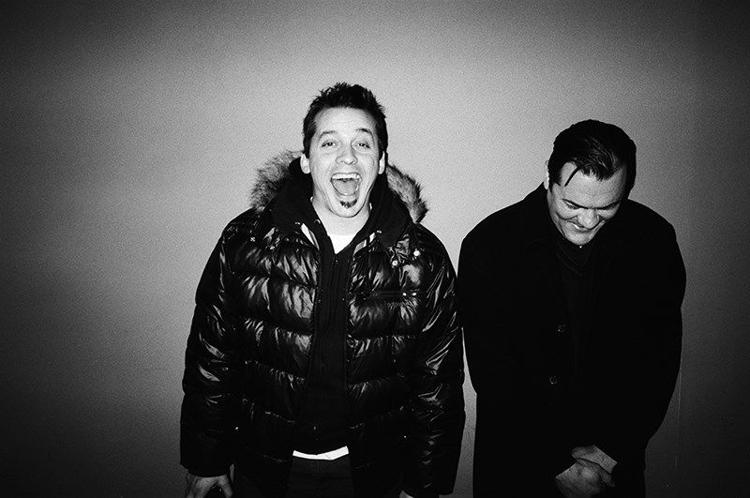 What do you get when you cross an ant with a slug? Well, if you answered "the hip-hop equivalent of a mutant ant-slug," you'd be right. Slug and Ant, a.k.a. Atmosphere are back at The Vogue on Friday night, hot off the Oct. 5th release of My Vida Local, their seventh studio album. They'll be rocking the stage with Dem Atlas, The Lioness and DJ Keezy. Don't miss it.

Kim Kenny at The Jazz Kitchen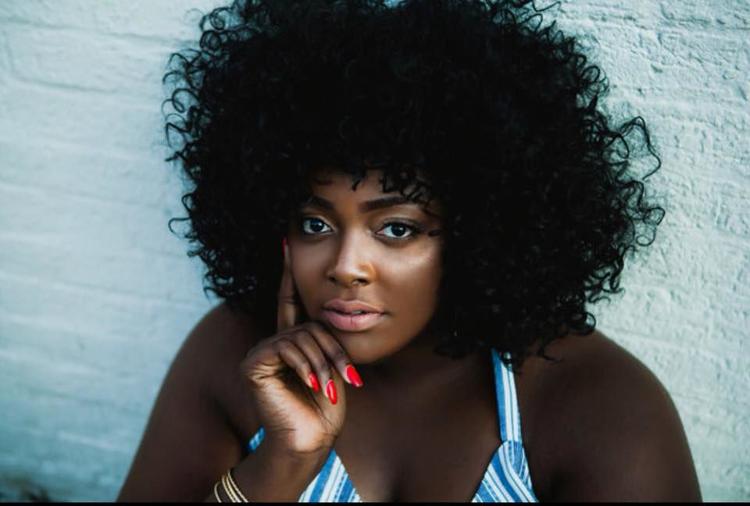 Indianapolis native Kim Kenny is a powerhouse vocalist and songwriter. She's been performing as long as she can remember, starting with singing gospel music at her father's church. Since then she her gift has taken her to all the way to Showtime at The Apollo Theatre and the Steve Harvey Show. Don't miss her tribute to Aretha Franklin on Friday at The Jazz Kitchen.

MONDAY 10.29
Lake Street Dive at The Vogue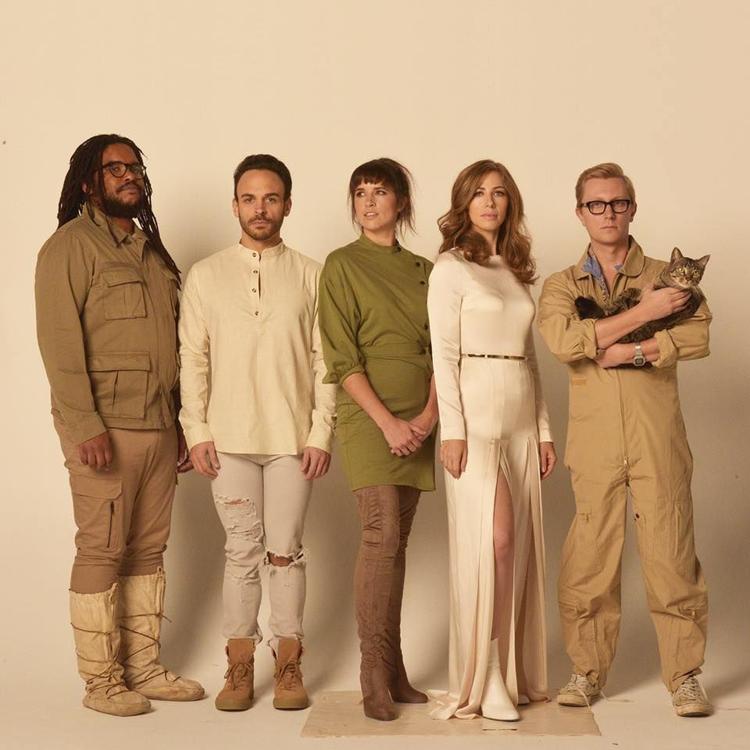 Monday is your chance to catch Lake Street Dive when they come to blow the roof off The Vogue. The Brooklyn-based band hasn't ever been able to be pinned down to one genre or style, as evident on their latest release Free Yourself Up. Think pop meets jazz, and then they meet rock and roll and all go off somewhere to dance until the sun comes up.

WEDNESDAY 10.31
Slothrust at HI-FI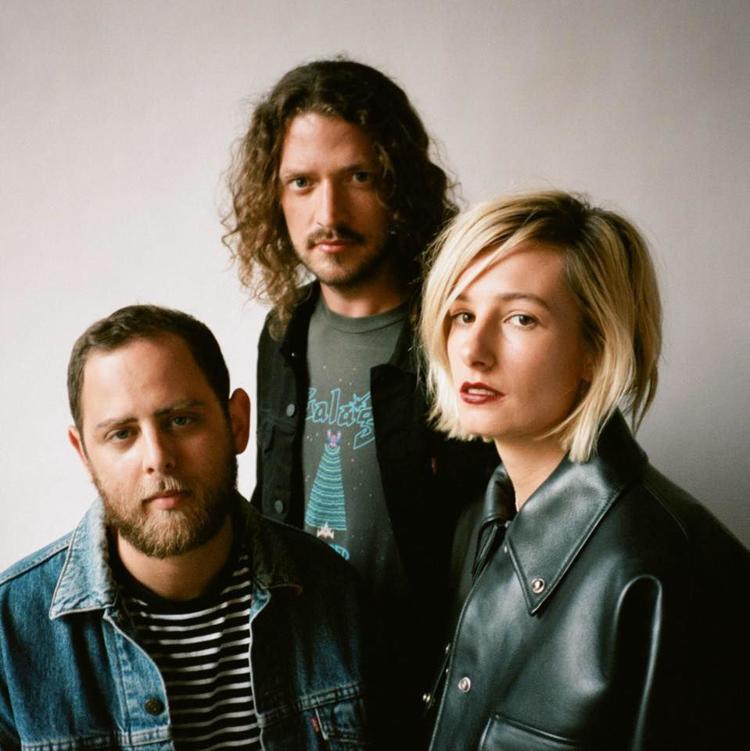 Get your Halloween on at HI-FI with Slothrust. They just kicked off a two-month tour after The Pact was released on on September 14th and they're swingin' through Indy with Mannequin Pussy. Go to the show, dress like a rusty sloth or something. Whatever you do, just promise me you won't attend the Hobo Johnson concert. That shit is problematic as fuck.
 
FRIDAY 10.26
Sirius Blvck, Skypp, Double A, Jeremiah Stokes, Peteyboy, Naptown Nicey State Street Pub 9 p.m. $5, 21+
Young the Giant w/ Lights Egyptian Room at Old National Centre 7 p.m. $35, all-ages
Edward David Anderson Square Cat Vinyl 8 p.m. $10, all-ages
Lil Wyte Emerson Theater 6 p.m. $20, all-ages
Audiodacity w/ Electric Orange Peel Halloween Extravaganza The Mousetrap 9 p.m. $7, 21+
As Cities Burn w/ Stay Outside Hoosier Dome 7 p.m. $20, all-ages
Archarus, Faerie Ring, Us as Caravan, Spirit Division Healer 8 p.m. $10, all-ages
SATURDAY 10.27
Cairo Jag, Mick's Jaguar, Mess, Bedforms State Street Pub 9 p.m. $5, 21+
Lindsay Ell 8 Seconds Saloon 6 p.m. $15, 21+
Soul'd Out Vintage Dance Party Square Cat Vinyl 9 p.m. FREE, all-ages
Sean Imboden Large Ensemble The Jazz Kitchen 7:30 p.m. $15, 21+
Blackjack Davey & The Rhythm Kings Slippery Noodle Inn 8 p.m. $10, 21+
Spellbound Darkwave DJ Night - Halloween Freakout Edition Pioneer 9:30 p.m. $5, 21+
Lisa Frank and The Trapper Keepers is Smashing Pumpkins Halloween Party Black Circle Brewing Company 7 p.m. FREE, 21+
SUNDAY 10.28
The Ballroom Thieves w/ Odetta Hartman, River Thief HI-FI 7 p.m. $12, 21+
Cannibal Kids w/ Kevin Jones, The Sliding Glass, The ADHD'S The Irving Theater 7 p.m. $10, all-ages
Vanessa Rubin, The Motor City Jazz Collective The Jazz Kitchen 7 p.m. $30, 21+
White Bush Unicorn, Kings of Spade Melody Inn 8 p.m. $5, 21+
Small Words, Covey, Awetree, Themiddleclass Hoosier Dome 6:30 p.m. $10, all-ages
Tiny Kingdoms w/Setting Color, Colin Fiol, Vacant Frame The Pit (House Show) 6:30 p.m. $5, all-ages
MONDAY 10.29
Mega Bog, Amy O, Heaven Honey The Bishop (Bloomington) 7 p.m. $9, 21+
The Playground Open Mic Night The Jazz Kitchen 7 p.m. $10, 21+
Rod Hamdallah Be Here Now (Muncie) 8 p.m. $5, all-ages
TUESDAY 10.30
Ghost: A Pale Tour Named Death Murat Theatre at Old National Centre 7 p.m. $32-$75, all-ages
Castle Black, Bear Bones, Lowdown Melody Inn 7 p.m. $5, 21+
Eric Paul & Miss Christine Indy Hostel 7 p.m. FREE, all-ages
Gene Deer Slippery Noodle Inn 7:30 p.m. FREE, 21+
Masked Intruder, Applecore, Amuse The Bishop (Bloomington) 8 p.m. $15, 21+