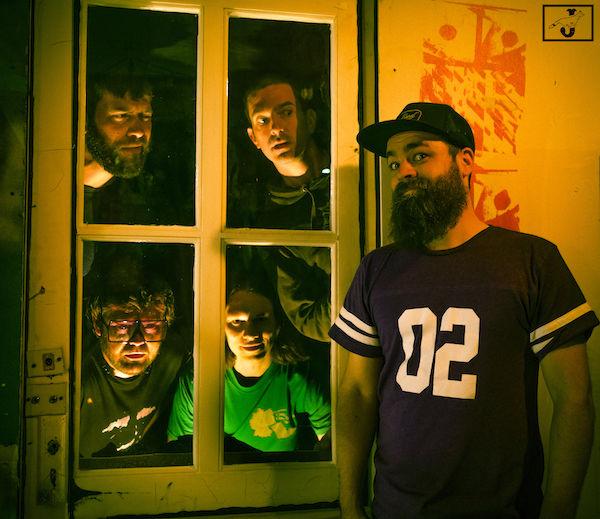 It's been a packed summer of Indiana album releases. Just look at our guide, if you need proof.
Today, we're excited to premiere the song "Golden Road" from Jomberfox's upcoming album The Variety Age, due out on July 14. A follow-up to 2015's Parade, the five-piece's second full-length was recorded at local studio Postal Recording over the span of two-and-a-half years.
"We are all really proud of how this record turned out," says vocalist/guitarist Nick Vote on The Variety Age. "I think it shows some definite growth within the band, and maybe even a little more risk taking on the production side.  Having the studio to experiment with gave us more freedom..... that we maybe wouldn't get if we were paying for time in a different facility."
Give the track a listen, and be sure to catch Jomberfox at HI-FI on Saturday, July 14, for their album release show, where they'll be joined on the bill by America Owns the Moon.